Pollster Scott Rasmussen is the subject of a fascinating profile in The Wall Street Journal. Read the beginning of the article below or visit WSJ.com for the rest. You can tell it's a volatile political year when a balding, middle-aged pollster gets a standing ovation from hundreds of state legislators after delivering the news that only 23% of the people in this country believe today's federal government has the consent of the governed. "Americans don't want to be governed from the left ...
Premiere Speakers Bureau is pleased to introduce Li Cunxin as our newest exclusive speaker. Li is a former Chinese ballet dancer whose quest to move to the United States from China set off an international incident in 1981. His motivational story of courage and freedom has inspired audiences worldwide. His 2003 autobiography, Mao's Last Dancer, has become an international bestseller and was named one of the "Australian Books of the Year". The film based on the book has just been ...
In 2010, the International Society for Technology in Education (ISTE) conference featured a "crowd source"; keynote selection. People voted over the web and the most popular nominee was given the closing keynote of one of the largest educational computing conferences in the world. On July 1, Hawaii's Jeff Piontek declared: "It's no longer STEM. It's STEAM."; His presentation slides had white typeface for the words science, technology, engineering and mathematics (STEM) and bold red typeface for the ...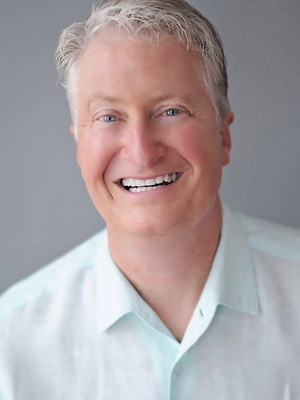 Bestselling author and motivational speaker Andy Andrews was featured on Fox6 in Alabama discussing his new book, The Heart Mender: A Story of Second Chances. In the interview, which is featured here, Andrews tells about an untold chapter from American history that took place literally in his back yard. Discovering this history inspired his new historical book about the relationship between a German soldier and an American war widow during World Ward II. For information on how to bring Andy Andrews to ...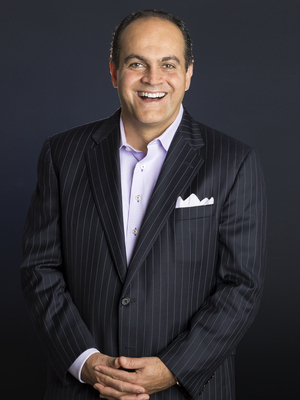 David Nour, social media strategist and founder of Relationships Economics, has spent 2010 helping companies do the same thing: Get creative. For many companies, getting creative involves completely reinventing their business model. In a new video, Nour explains his radical idea. To learn more about David Nour and how to book him for your next event, visit PremieresSpeakers.com/David_Nour.
Afterburner is a elite team of military and business leaders who excel in helping organizations learn to work more efficiently and effectively. Here are there five characteristics of flawlessly executing organizations. I. Perform as High-Reliability Organizations (HROs): Researchers Weick and Sutcliffe have coined the term mindfulness to describe 5 characteristics of most HRO's. HRO's are organizations that operate in high-risk environments, but operate with few accidents. The ...
In his first public statements since his controversial statements about Afghanistan, GOP chairman Michael Steele expressed his resolve to remaining the head of the Republican Party. Steele came under attack last week for calling Afghanistan"a war of Obama's choosing," and "not something the United States actively prosecuted." He also suggested that the war in Afghanistan may be unwinnable. Many in his party have asked for Steele's resignation. Watch his response below. For information on how to ...
Former NBA player and coach Byron Scott has been named new head coach of the Cleveland Cavaliers. Watch ESPN report on the announcement: When he's not busy with the Cavs, Scott works as a motivational speaker. To find out if he is available to speak at your next event, submit the "Check Availability" button on PremiereSpeakers.com/Byron_Scott.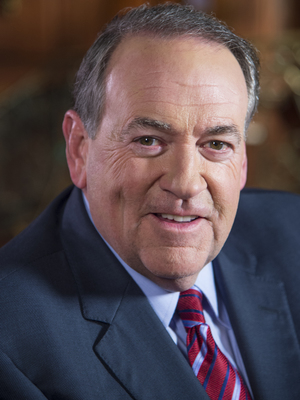 Mike Huckabee might be the Republican Party's next great hope. So says Washington Post political columnistChris Cillizza. Former Arkansas Gov. Mike Huckabee(R) leaned heavily toward the 2012 presidential raceover the weekend, telling Fox News Channel's Chris Wallace that he "does better against [President] Obama than any other Republican." After Huckabee's interview -- in which he also cited a "strong sentiment out there" for him to run -- the governor wrote a blog ...
Col. Oliver North will be speaking at The Forum at Premiere on Thursday, July 15. The Forum at Premiere is a speaker series located at the Premiere Speakers Bureau office in Franklin, TN. Each Forum allows area business leaders to enjoy lunch with and hear a brief speech from national figures. Past Forums have included Gov. Mike Huckabee, Andy Andrews and Olympian Jim Craig. Oliver L. North is a combat decorated Marine, #1 NYT best-selling author, small business founder, inventor with ...