October 28, 2019
History-Making Mountain Climber, Business Executive, International Speaker and Bestselling Author
How does a non-climber, mentally and physically prepare oneself to climb Mt Everest? As I prepared for my Journey to the top of Mt. Everest, I had a very clear vision of myself standing at the top of the mountain. I put together a detailed plan of what it ...
October 23, 2019
BIG GOALS in Short Order / A unique value proposition designed to fit challenges faced today.
Let's talk about making your messaging stick, whether it's in front of a room full of people or one on one. The ol' good cop/bad cop routine is something that works in speeches. Now, you may be imagining a bi-polar speaker, but we're not talking about two different personas. In an effective ...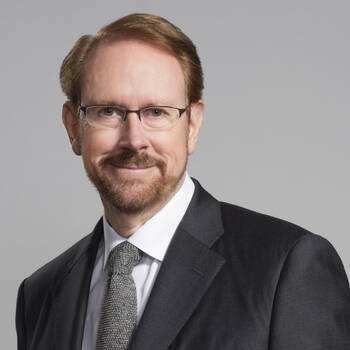 November 06, 2019
In the past, I suggested that the role of the CIO needs to shift from that of a Chief Information Officer to a Chief Innovation Officer, largely due to the rapid, multiple technology-driven ...