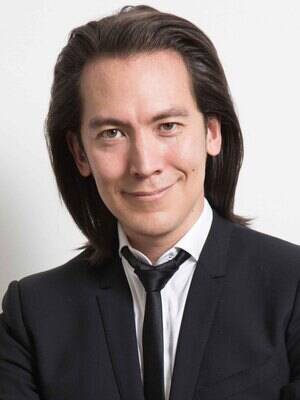 Why leaders should stop doing work, and start designing it | Mike Walsh from SpeakersBureau TV on Vimeo.
Imagine hundreds of thousands of connected devices, including ordinary products (such as routers, DVRs, webcams, security cameras, and even smart kitchen gadgets) working in concert to assault a specific and high profile target. Remember that day in late October when weird things happened when you tried to visit some of your favorite websites? This is, in essence, what occurred. It is called a distributed denial of service (DDoS) attack. It's when a target is flooded ...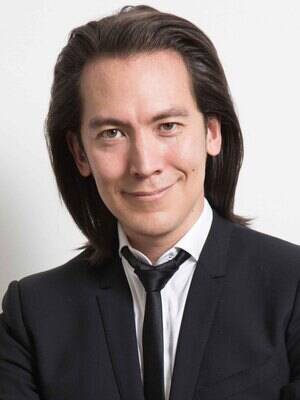 As a futurist, I've attended thousands of events over the years. Some good, some bad--yet ironically, despite the fact that most meetings are focused on innovation, the basic format of the conference is relatively unchanged. But what if we took a more disruptive, data-driven approach? Data is a curious thing. As consumers, we have an inkling that our daily activities--what we buy, what we do, and where we go--are analyzed and acted upon. But somehow, when it comes to wrangling a herd of humans into a room, we ...
Hack 1: Send a Pre-Survey Everyone surveys afterward, but by then it's too late! Learn what people want before they come. In fact, at Zappos Insights we found that participants actually get more out of an event when they think in advance about what they want to get out of it. And they show up excited! Consider questions such as: What would make this an amazing experience? What are you most interested in learning? What was your favorite part of the last conference you attended? What do ...