Stu Schlackman
Relationship Selling Expert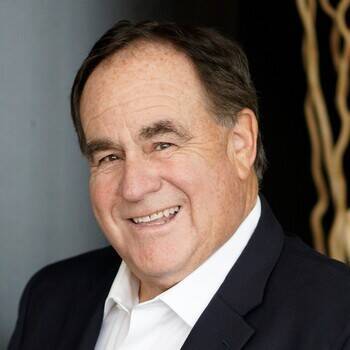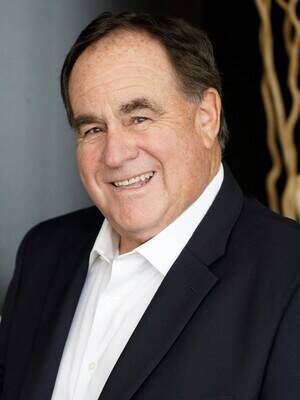 Stu Schlackman Text Reviews
Stu has taught our team how to build long term relationships with clients and how to strategically position our solutions and services to increase new business. His wit and experience are a unique combination that can make a difference to your team.
Rusty Cone, SVP Sales & Marketing - NEI
Thank you for the session you held with our sales team. . . . you understand the challenges facing a company attempting to dislodge an incumbent. With your help, our sales team now has the tools to clearly articulate the company's value proposition.
Bruce Cree, Chairman and CEO - Masterplan
By applying the principles learned in the workshop and clearly laid out in Stu's book, "Four People You Should Know," our team became much more effective at understanding how to build stronger relationships with their prospects and clients.
Howard Elias, CEO - Wealth Advisory Group LLC
In just 3 sessions my sales team developed new insights into understanding customers' needs, identifying selling opportunities and presenting value. The team's attitude has become more positive, which has led to . . . an increase in business.
Tim Chapman, President - Pope Plumbing
After applying what I learned through Stu's personality lifestyle sales course I have seen a dramatic increase in my close ratio. My closing rate is now averaging 85%! In one week, I closed 28 more sales than the previous week.
Eric McCloskey, Sales Associate - Sleep Experts
Stu provides a highly effective approach to identify, analyze and connect personality styles, thus optimizing the sales opportunity. All of our producers have been through Stu's training and in 2006 our revenues increased 24% and new business was up 35%!
Stephen B. Smith, President - Hub International
Thanks Stu for another outstanding workshop for my management team around the country. Once again, you knocked the ball out of the park and I know it will take our company's performance to the next level for both sales and services.
Toni Portmann, CEO - Ricerstone Residential
Stu has style, substance, charisma, relevance, and what he says is valuable information delivered in a way that is enjoyable at the same time. He cares about his audience and gives a truly wonderful presentation.
Jan Brand, Director of Career Development - Ebby Halliday Realtors
Stu, your Personality Styles training sessions are a success at Textura. This adds a new dimension to our sales process, supporting our philosophy of helping prospects buy. You have helped us close new business and shorten sales cycles. Thank you!
Geoff Gitelson, Executive Vice President, Sales - Textura Corporation