Steve Beecham
Author of "Bass-­‐Ackward Business" -"The Power of Helping without Hustling".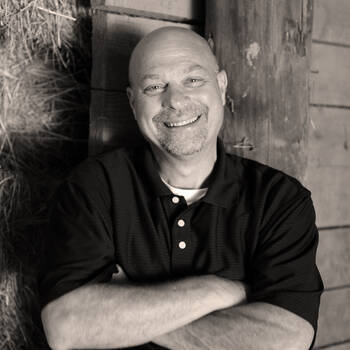 Steve Beecham Speech Topics
LEARN HOW TO CATCH YOUR OWN FISH BY THE TAIL
Everyone needs more referrals! Yet, most of us do not know how to get them. It takes a little understanding, a little practice and then a commitment to never stop building on what you've started. The Bass‐Ackward Business Workshop is all about referrals with the purpose to learn more about why...
Read more