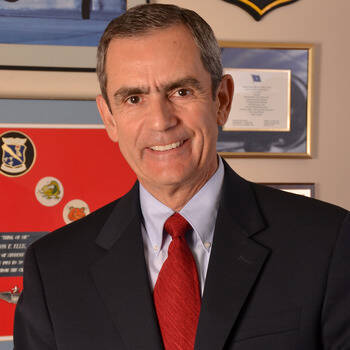 Founder and President of Leadership Freedom LLC and FreedomStar Media / Air Force figher pilot
Latest Review
Every American, especially the younger generation, needs to hear Colonel Ellis' inspiring message, which reaffirms that freedom is not without ...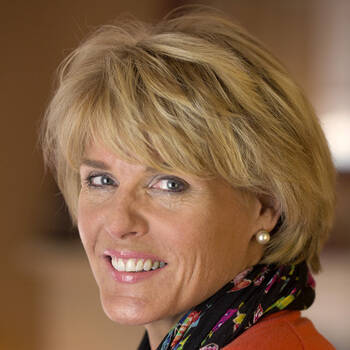 One of the world's leading experts on the science behind successful goal setting and the use of 'good grit' to achieve hard things.
Latest Review
Caroline had a cool way of speaking academically as well as using "hip" words and timely examples that everyone related to. We appreciated that ...
Legendary Rock Drummer and Instructor
Latest Review
It's not easy to get a standing ovation from a corporate audience; Mark got two! Mark Schulman's keynote address was truly a great success and ...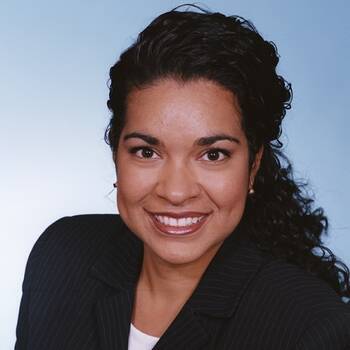 Survivor of the Deadly Colombian Mountain Crash, Safety Speaker
About
In 1995, Mercedes Ramirez Johnson narrowly survived a commercial airplane crash that killed 160 people, including her parents. As one of only four...
1 Video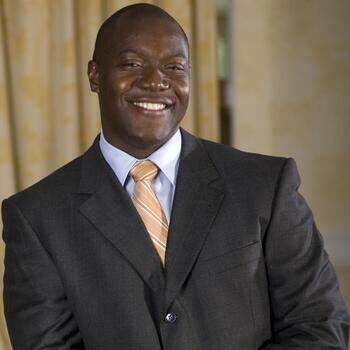 Three-Time Olympian with the Original Jamaican Bobsled Team; Helping Audiences Visualize Success with an Olympic Mindset
Latest Review
I would like to express our appreciation for your very informative and entertaining presentation. Your presentation was excellent and we ...
Cancer Survivor, Corporate Comedian & Laughter Therapist
Latest Review
Diana, On behalf of the Tri-Cities Affiliate of Susan G. Komen, thank you for coming to the Tri-Cities and providing an afternoon of laughter and ...
Rear Admiral, US Navy (Ret.) Leadership and Peak Performance Expert
About
Widely regarded as one of the Navy's most inspirational leaders, Rear Admiral Smith has spoken extensively on his leadership experiences to a wide...
1 Video
The Champions Code
Latest Review
"Ross did an extraordinary job – he's a super human! Nothing but rave reviews!! What a great start for our week! Thank you so much for your ...
Technology CEO, Award-winning CNN Contributor & Authority on Achieving Breakthrough Performance so People Listen, Care and Take Action.
Latest Review
It was so great meeting you and getting to work with you on our Corporate Leadership Group Summit. Your high energy presentation really brought ...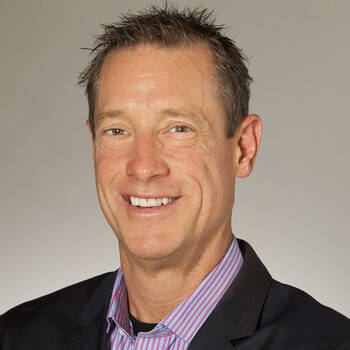 Business Growth Strategist, Entrepreneur, VC Strategic Partner WSJ Bestselling Author of Eleven Books
Latest Review
David was the keynote speaker at our HPE Storage Marketing All-Hands team meeting and he KNOCKED IT OUT OF THE PARK! For an established business ...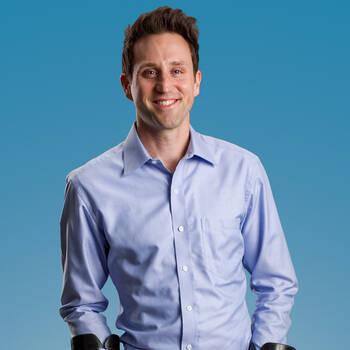 Paralympic ski racer and Cancer Survivor
Latest Review
Josh spent more time getting to know our group, integrating segments of our conference and getting to know our team and advisors to create a ...
Best-Selling Author of "Overpromise and Overdeliver"
Latest Review
Outstanding way of delivering a customized presentation and capturing our Producers!
Best-Selling Co-Author of The Leadership Challenge
About
Jim Kouzes is the coauthor with Barry Posner of the award-winning and best-selling book, The Leadership Challenge, with over 1.8 million copies in...
1 Video