Premiere Exclusive
Tony Horton
Creator of P90X, P90X2, P90X3, 10-Minute Trainer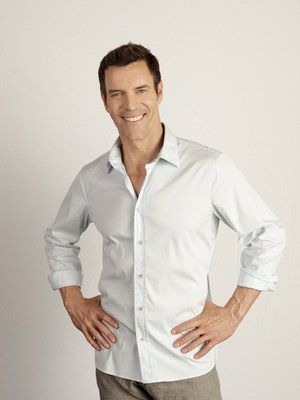 Tony Horton
Creator of P90X, P90X2, P90X3, 10-Minute Trainer
Expertise
Travels From
Los Angeles, California, United States
About Tony Horton
Meet Tony Horton. Tony Horton is the wildly popular creator of the best-selling fitness series: Power90 , Power Half Hour , Power90 Master Series , P90X , P90X2 , Ten Minute Trainer , One On One with Tony Horton , and his latest thirty-minute dynamo, P90X3 . Tony is a world-class motivational speaker and the author of top-selling books "Bring It" Crush It!" and the incredibly motivating, "The Big Picture." (Harper Collins) He has appeared on countless television programs as a fitness and lifestyle ...
The Big Picture--11 Laws that will change your life
Based on his new best selling book, Tony breaks each of his life lessons down to concrete steps. The messaging here isn't soft or subtle; he doesn't offer nebulous "self-help" aphorisms. The advice is ...