Josh Davis
Winner of Five Olympic Medals!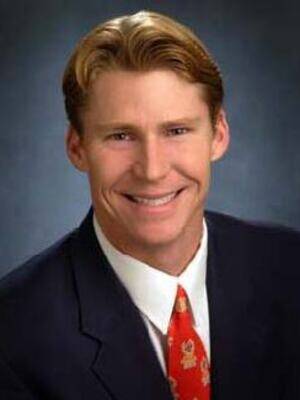 Josh Davis Speech Topics
Olympic Principles of Peak Performance in Business and Life
After training for 10 years and swimming 25,000 miles, Josh Davis made history by becoming the only male to win 3 gold medals at the 1996 Atlanta Olympic Games. With the help of his 6x Olympic Coach, Davis went on to go even faster at the 2000 Sydney Olympic Games, breaking the American Record...
Read more