Jack Uldrich
Jack Uldrich: Global futurist, Keynote Speaker, and Best-Selling Author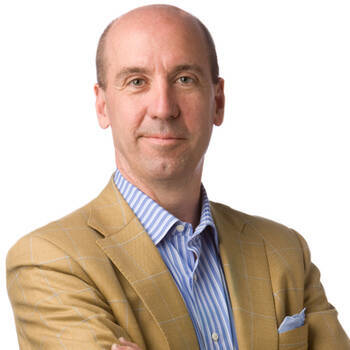 Jack Uldrich Text Reviews
Judging from the number of people that lingered to ask a question and the general "post-meeting buzz," it's clear that your presentation had people thinking. In all honesty, this is one of the best programs that we've had in a long time . . .
Jim Hancock - Wells Fargo
Dear Jack: Just a quick personal note to thank you again for speaking to our senior management team. Your words were exactly what we needed to set the team's frame of mind for a day focused on strategy.
Joe Robles, CEO - USAA
Your opening address for conference was the best keynote presentation we have had in years. You were inspiring, thought provoking, motivational, and practical all at once--with a huge dose of practicality intricately added to the mix.
Janice Mashak - Wisconsin Association of Homes and Services for the Aging.
The generosity and openness you brought to your presentation on unlearning really set a tone of optimism and creativity that lasted the whole conference and contributed to nearly every session that followed.
Teresa Eyring, Executive Director - Theatre Communications Group
He spoke to about 200 of our project managers, superintendents and company leaders at the end of a long day of training and everyone was focused on his message. He received very high ratings on our conference evaluation forms.
Mike Smoczyk - Kraus Anderson