Gregg Brown
Organizational Change Innovator, Leadership and Future of Work Strategist, Social Change Pioneer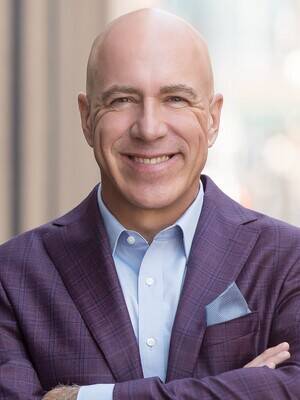 Gregg Brown Bio
An internationally recognized thought leader, author and keynote speaker on change and the future of work, in his early career Gregg was part of the ground breaking team that opened the first wave of Starbucks in Canada. To deepen his skills, he then pioneered numerous social change programs, and for the last 20 years has worked in the fields of corporate leadership and organizational change. Gregg has shared his ideas in Forbes, Rolling Stone, Newsweek, Entrepreneur and more.



Gregg has spoken to CEOs and front-line workers, Fortune 500 companies, associations, governments and engaged audiences from the UN, the CDC, through to MGM Resorts and Johnson & Johnson in many great cities on our planet. In his keynotes, Gregg shares ideas that inspire us to action, and when combined with great stories, create a transformational experience versus simply an informational one. Gregg's tailored keynotes will help your team feel passionate about increasing their impact, creating positive change and most importantly, thrive in the future of work.



He is on the Forbes Coaches Council and holds a Master's degree from the University of Leicester in the UK, with a focus on organizational psychology, leadership and performance.



Gregg is an Associate Member of the American Psychological Association and is the author of the Amazon bestseller, Ready, Set, Change AGAIN!