Tim Elmore
Generational Expert for Tomorrow's Leaders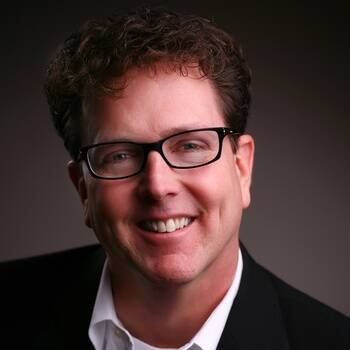 Tim Elmore Bio
Dr. Tim Elmore is the founder and president of Growing Leaders, an Atlanta-based nonprofit organization created to develop emerging leaders. Since founding Growing Leaders in 2003, Elmore has spoken to more than 300,000 students, faculty, and staff on hundreds of campuses across the country, including the University of Oklahoma, Stanford University, Duke University, Rutgers University, the University of South Carolina, and Louisiana State University. Elmore has also provided leadership training and resources for multiple athletic programs, including the University of Texas football team, the University of Miami football team, the University of Alabama athletic department, and the Kansas City Royals Baseball Club. In addition, a number of government offices in Washington, D.C. have utilized Dr. Elmore's curriculum.
From the classroom to the boardroom, Elmore is a dynamic communicator who uses principles, images, and stories to strengthen leaders. He has taught leadership to Chick-fil-A, Inc., The Home Depot, HomeBanc, and Gold Kist, Inc., among others. He has also taught courses on leadership and mentoring at nine universities and graduate schools across the U.S. Committed to developing young leaders on every continent of the world, Elmore also has shared his insights in more than forty countries--including India, Russia, China, and Australia.
Elmore has written more than 25 books, including the best-selling Habitudes : Images that Form Leadership Habits and Attitudes, Life Giving Mentors and Nurturing the Leader Within Your Child. His newest book Generation iY: Our Last Chance to Save Their Future was released in August 2010. In addition, he has appeared on the ABC Family Channel. Elmore has worked alongside internationally recognized leadership expert Dr. John Maxwell for the past 25 years. According to Maxwell, "No one teaches leadership better than Tim Elmore." Elmore lives in Atlanta with his wife, Pam, and his two children, Bethany and Jonathan.