Stephen Mansfield
Leadership Coach & New York Times Best-selling Author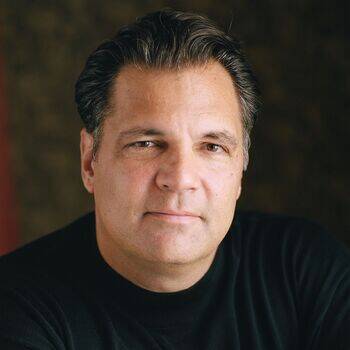 Stephen Mansfield Text Reviews
Stephen Mansfield is a scholar, storyteller and master speaker. He's spoken to my 300+ team members several times, and he's blown them away every time. He's one of our favorite guests!
Dave Ramsey - Author, Syndicated Boradcaster
Stephen is a wonderful speaker. He has drawn most effectively from his experience with our deployed forces and I endorse him with enthusiasm.
Vice Admiral Ted Parker - United States Army
One of the most amazing speakers I've heard.
Zig Ziglar - Motivational Expert
Stephen Mansfield's love of history and faith in God brings a unique perspective to any topic he speaks on. His intelligence, humor, humility, and honesty breaks down cultural barriers and motivates his audience to take action.
Felix Comacho - Governor of Guam
Whether Stephen Mansfield is speaking about the business and economic strategies that lead to success or he is addressing the cultural and personal factors that build great leadership, he is always informed, challenging, humorous and an inspiration.
Lynda Alicudo, President - Leading Executives Inc. Washington, DC
I've never walked away from a Stephen Mansfield speech disappointed. I always feel enlightened, inspired, and challenged.
J.C. Watts - Former Member of Congress