Stephen Kozicki
Global authority on negotiation and persuasion, best selling author of The Creative Negotiator.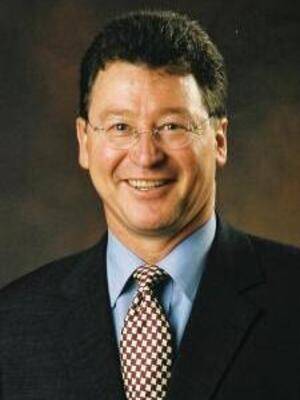 Stephen Kozicki Text Reviews
Stephen has a fortunate ability to transmit his message in a way that maintains everybody's undivided attention.
Sales Manager - Ballment Office Products
Stephen worked closely with us in developing a workshop to meet our specific needs. Then he went on to exceed our expectations!
Dept. of Business Industry and Regional Development
Thank you for a most professional, entertaining, enthusiastic and practical session at our LJ Hooker Round Table.
Associate Director, Marketing - LJ Hooker
It seems that all attendees gained valuable points from the sessions and delivery was described as "excellent."
General Manager Sales - Sharp Corporation of Australia
Stephen's presentation was enlightening, well presented and very informative.
Manager - Club Managers Association of Australia
Everyone was impressed with his presentation and I believe the success was directly related to the site visit and briefing sessions we had with Stephen.
Customer Services Controller - Law Book Company
It was an enriching experience to learn from you the fundamental of sales and marketing strategies during the conference last month.
Engineering Manager - Asiatic Engineering, Singapore
Lots of great content, presented in an enjoyable format in a limited space of time. He understood our needs perfectly and met them ideally.
Group HR Coordinator - Group HR Coordinator