Currently trending speakers
World Champion Quarterback, Broadcaster and Entrepreneur
About
Joe Theismann is an entrepreneur and the former star quarterback for the Washington Redskins. Most recently, he spent the last 2 decades working...
1 Video
THE CHANGE DOCTOR
Latest Review
The event with Dr. Rozen was FANTASTIC. We have received so many positive comments and the audience loved her practical approach to fostering and ...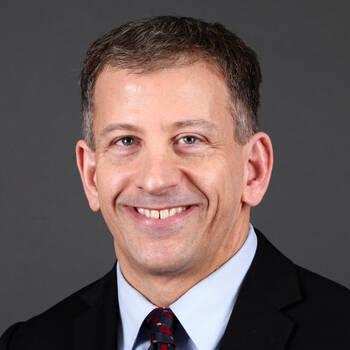 Former CIA Senior Executive Clandestine Service Officer and CIA Russian Operations Expert
Latest Review
Wow! Dan captured our attention from the minute he walked into the room. It is not every day that you can hear from an elite government official ...
Foster Curiosity In Your Organization For Exponential Growth
Latest Review
Diana was an absolute ROCK STAR!! Her message was spot on, very well received and the group loved her. Thank you for recommending her to join our ...
Technology and Entrepreneur Keynote Speaker, and CEO & Co-Founder of ZipRecruiter
About
Ian founded ZipRecruiter in 2010 with a mission to make hiring easier, and now serves as ZipRecruiter's Chief Executive Officer. ZipRecruiter is an...
Change Management Expert, USC Professor and Former Credit Union Chairman
About
Dr. Jerry Jellison has been a full professor of social psychology at the University of Southern California in Los Angeles for over 30 years. He...
2 Videos
Change and Future of Work Strategist, Organizational Transformation, Leadership Expert
Latest Review
Gregg hit the mark. Our salespeople are overwhelmed with constant change without even knowing it, affecting their ability to perform and produce ...
President of Thomas Jefferson University and CEO, Jefferson Health
Latest Review
Dear Dr. Klasko, I want to thank you for serving as the keynote speaker for our Texas Covered Conference + Expo last week. Your presentation on ...
Associate Professor at the University of BC, Award Winning Teacher and Researcher and TEDx Keynote Speaker
About
Dr. Holder earned his Ph.D. at the University of California at Berkeley. He then completed his postdoctoral training at the Brain Research...
1 Video
Latest Review
Ron had the most takeaways per minute of any speaker at the event.
About
Ann Handley is a Wall Street Journal bestselling author who speaks worldwide about how businesses can escape marketing mediocrity to ignite...
3 Videos
Latest Review
Jessica's work with us on the importance of crafting cultural changes to match our strategic initiatives sparked the necessary conversations ...
New York Times bestselling author, Managing Partner of Workplace Intelligence, Workplace Researcher, Podcast Host and Career Expert.
Latest Review
Dan encompasses all of the attributes you look for in a great keynote speaker: influential, motivating, and engaging. He assisted us in learning ...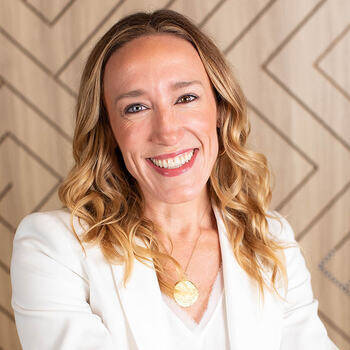 High-energy, hyper-growth business leader helping people beat burnout and sustain peak performance
Latest Review
Great session! Erin is inspiring, engaging and relatable.