Currently trending speakers
Bestselling author, speaker, and life coach
Latest Review
Valorie Burton's exceeded my expectations with a message that really energized our employees at the Microsoft Leadership Conference. We received ...
International Motivational Speaker & Author Empowering Bold Change: Fast
Latest Review
Having Jim acting on stage is transforming the audience. I have experienced twice how he is able to motivate, enthuse and move a hall full of ...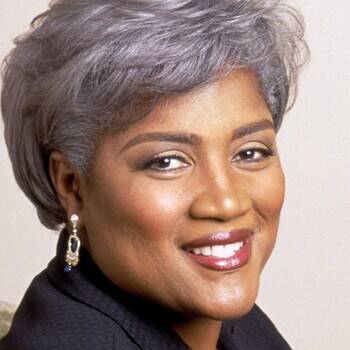 Founder and Managing Director of Brazile & Associates LLC
About
Veteran political strategist Donna Brazile is the former interim Chair of the Democratic National Committee (DNC) and the author of the New York...
1 Video
Astronaut | First Canadian Commander of the International Space Station (2013)
Latest Review
Chris -- on behalf of Kubota Canada Ltd., is employees and it's dealers across the country, we are honoured and thrilled that you were able to be ...
Educator, Catalyst for Change, Author and Keynote Speaker
Latest Review
My team was amazed by how much they learned. What made the session great was your connection, energy and focus on the audience. You know it is a ...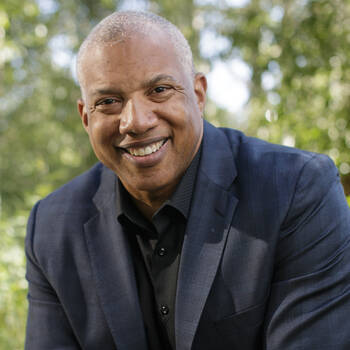 Top Inspirational Speaker, Veteran and Paralympic Medalist
Latest Review
John, Thank you for the "gift" of your presentation today. Your words were impactful and inspiring. You've challenged us to elevate our game and ...
Become the #1 choice in crowded markets
Latest Review
Your message was spot on and I continue to hear from the sales force about how much they enjoyed it. I loved looking out into the crowd and ...
Latest Review
Very relevant session, fresh material. Even our "toughest" executives left feeling they had a new frame and ability to try something new in a ...
Latest Review
Andrew is an extraordinary communicator who has managed to effortlessly unite academia, governments groups and the private sector. Andrew's ...
Helping people navigate the complexities of human weirdness
Latest Review
Another training day was the last thing I wanted to sit through. Now, I can't wait until the next time you come to our company. The stuff you ...
Re-Energizing American Education and Classrooms with his Positivity, Creativity, and Fun!
About
Teaching phenom and educational activist, Dwayne Reed, has been crisscrossing the globe, promoting his message of love and equity in education....
2 Videos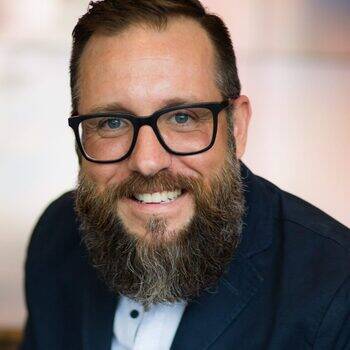 Co-Founder of Culture of Good
Latest Review
As a conference producer, I hear so many presenters, I often get numb to the narratives. However, Ryan is one speaker that stands out above the ...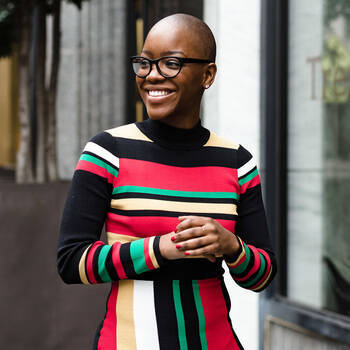 Entrepreneur, speaker, and eternal optimist dedicated to helping others positively influence the world.
About
Stacey Flowers is a TEDx Talk speaker, entrepreneur and eternal optimist dedicated to helping people create authentic, fulfilled happy lives. She's...