Currently trending speakers
Uplifting Service Worldwide
About
Ron Kaufman is the world's leading educator and motivator for uplifting customer service and building service cultures. Rated one of the "Top 25...
International Motivational Speaker & Author Empowering Bold Change: Fast
Latest Review
Having Jim acting on stage is transforming the audience. I have experienced twice how he is able to motivate, enthuse and move a hall full of ...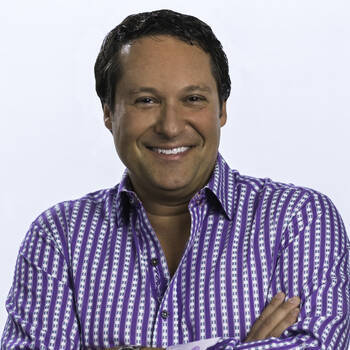 Re-Think The Traditional Methods of Innovation
About
Stephen Shapiro helps organizations drive tenfold improvements on their innovation ROI over traditional methods. To do this, he gets everyone...
2 Videos
Speaker, Author, and Founder of Day One Leadership
Latest Review
He was just so REAL. He did not present like a lecturer with all the answers talking down to his audience. He was on everyone's level, speaking ...
Generational Expert + Keynote Speaker
About
Phil is a firm believer that with the proper motivation, training, and support system, members of any generation can become capable of remarkable...
1 Video
Become the #1 choice in crowded markets
Latest Review
Your message was spot on and I continue to hear from the sales force about how much they enjoyed it. I loved looking out into the crowd and ...
About
CPA-Turned-Corporate Comedian on a Mission to Shatter the Stereotype Hi, I'm John and I'm proof that CPA's can be funny. Really funny. I know that...
2 Videos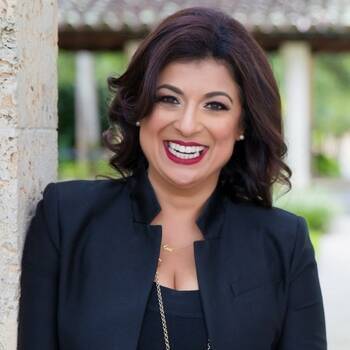 Physician, Mindfulness Expert, Media Personality and Keynote Speaker
Latest Review
Dr. Romie is a dynamic and inspiring speaker who is able to motivate diverse audiences, translating difficult scientific concepts into easy to ...
Demystifying Innovation
Latest Review
Susan masterfully designed and facilitated an energetic, interactive keynote that helped the audience 'learn by doing.' Her stage presence and ...
Helping people navigate the complexities of human weirdness
Latest Review
Another training day was the last thing I wanted to sit through. Now, I can't wait until the next time you come to our company. The stuff you ...
Former VP of Innovation & Creativity at The Walt Disney Company, One of the World's Top Innovation Consultants, Creator of the Design Thinking Process and Keynote Speaker
About
Ignite a culture of innovation and creativity in your company. Having worked at Disney for 25 years, most recently as Head of Innovation and...
6 Videos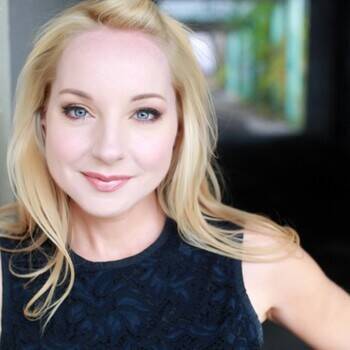 About
Beloved comedian Jessica Holmes has been a perennial favourite on Royal Canadian Air Farce for 15 years, and has brought the house down opening for...
1 Video
Brand Reputation and Protection Speaker, Crisis Management Expert, Contributor to Forbes, Wall Street Journal
Latest Review
"The value of Melissa's content was directly geared to our unique environment, and she kept audiences engaged and entertained while helping them ...
2 Reviews
Author, Principal, Dad, Fun Maker, Education Influencer
About
Gerry Brooks is principal at an elementary school in Lexington, Kentucky. His educational experience includes six years in the classroom, two years...