Five-time tech entrepreneur, hyper-growth CEO, NY Times bestselling author and venture capitalist.
Latest Review
I again want to tell you how inspiring your words were. Your passion was absolutely magnetic.
Only American and the 6th person to climb all 14 8000 meter peaks without supplemental oxygen
Latest Review
I have to tell you since last week Friday I have received nothing but raving reviews and compliments on your talk! Thank you very much for ...
Co-author "Contented Cows Give Better Milk: The Plain Truth About Employee Relations and Your Bottom Line"
Latest Review
Your preparation and commitment to success make your Contented Cows keynote a sure hit for any organization that truly wants to improve employee ...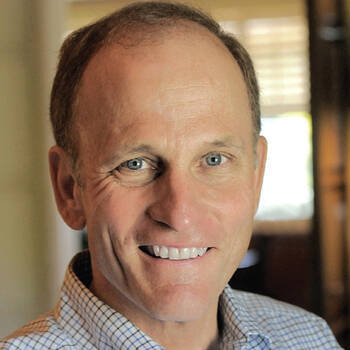 Driving Growth Through Innovation
Latest Review
Robert's presentation has impressed our seniors and regional managers during the Quality Conference and they would love to have him back here ...
A Fighter Pilot's Flight Plan to Win in Business and Life!
Latest Review
Waldo, your program resulted in a record breaking week for my team! Thank you for investing in the AFLAC process and dedicating yourself to ...
Top Leadership and Teamwork Motivational Speaker, Adventure Racing World Champion and CNN Hero
Latest Review
Robyn Benincasa was awesome! Great energy and a great life story. She does a really good job of tying in stories of motivations used from her ...
Lecturer, Harvard John Paulson School of Engineering & Applied Science Author of Boombustology.
Latest Review
Great session by Vikram in my opinion, and informal feedback has been quite positive. He didn't stint on the prep time (in fact he asked for ...
Author #1 Best Selling Book , International Keynote Speaker, International Business Consultant
Latest Review
"You were excellent. I got nothing but great feedback from the 400 agents who attended out Agency Management Seminar in May. Thank you for doing ...
TED Presenter, Creative Communicator and Author of "Unthink"
Latest Review
Erik is an incredibly inspiring guy with a rare ability to engage any audience. For our event, he had a massive ballroom full of IT and business ...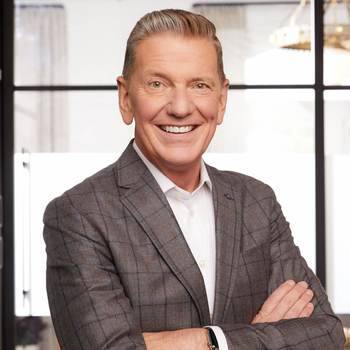 One of Forbes Top 50 Social Media Influencers
Latest Review
Believe me, I have heard many CEOs address an audience. I have only seen one, however, with the unique ability to combine humor and content, then ...
5 Reviews
·
7 Videos
·
1 Book
Corporate advisor and change consultant
Latest Review
It has been a real pleasure to listen to Bruce's speech because sustainability is more than ever needed and big corporations, as fundamental key ...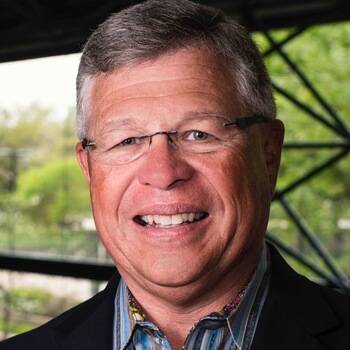 Life-long Entrepreneur, Regular contributor on Fox News Radio, Keynote Speaker and Author
About
Bobby Albert led the Albert Companies to unprecedented growth--and he did so during one of the most challenging economic periods of our lifetime....
1 Video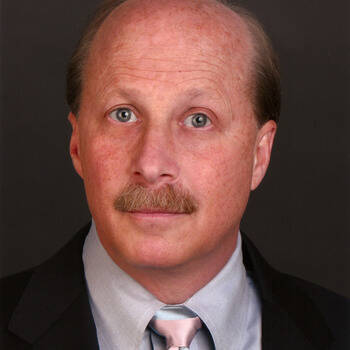 Amazing Corporate Magician
Latest Review
I wanted to thank you for your fantastic performance during our group meeting. Your magic and comedy set exactly the right tone for the whole ...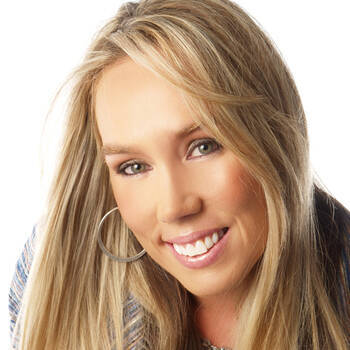 Body Language Expert, Author of The Power of Body Language & The YES Factor
Latest Review
Tonya Reiman, America's body language expert, is captivating and so personable. ReMARKable Women Live luncheon.