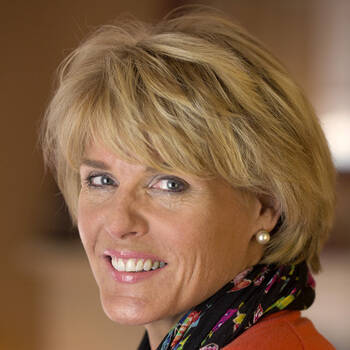 Latest Review
I personally loved everything you shared. By the end, I was incredibly inspired and motivated. These kind of talks for me are life-changing. We ...
Expert Entrepreneur, Launched the Pinkubator for Women, One of Fortune's Most Powerful Women
Latest Review
Cindy was an amazing speaker and truly packed the C-Suite Perspectives with happy attendees. Our attendees left Inspired from her Professional ...
Author, Educator and Business Consultant
Latest Review
We were looking for a resource to relay the appropriate message; without a doubt we found the right organization in Beveridge.
4 Reviews
Live in the Sweet Spot
Latest Review
Mike Lipkin is the hottest speaker in the country. Not only is he a terrific speaker, but he also provides great content.
Author of "Power Entertaining: Secrets to Building Lasting Relationships, Hosting Unforgettable Events, and Closing Big Deals from America's 1st Master Sommelier
Latest Review
I had the opportunity to visit with many of the attendees following our conference and the feedback I received indicated that your presentation ...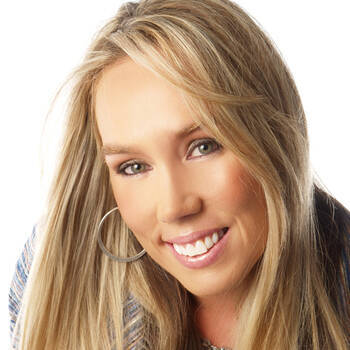 Body Language Expert, Author of The Power of Body Language & The YES Factor
Latest Review
Tonya Reiman, America's body language expert, is captivating and so personable. ReMARKable Women Live luncheon.
Award Winning Radio Talk Show Host
About
About Phil Valentine THE ROAD LESS TRAVELED Phil was born and raised in Nashville, North Carolina, a small town of about 3,000 people in rural...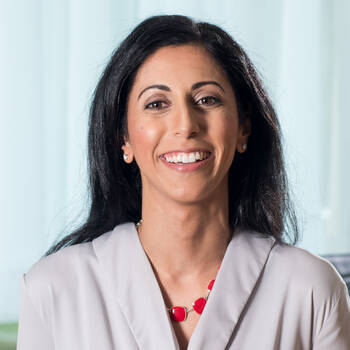 Award-winning Founder & CEO, TED & Global Speaker, University Professor of Creativity, Innovation and Design Thinking
Latest Review
Useful slides that were easy to follow, the engaging presenter that involved the room, relevant activities on the worksheets - great job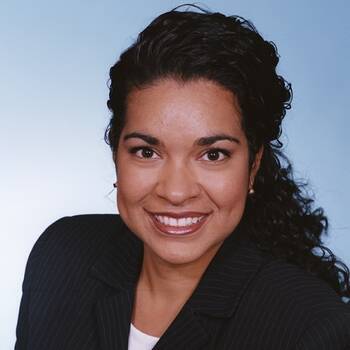 Survivor of the Deadly Columbian Mountain Crash, Safety Speaker
About
In 1995, Mercedes Ramirez Johnson narrowly survived a commercial airplane crash that killed 160 people, including her parents. As one of only four...
1 Video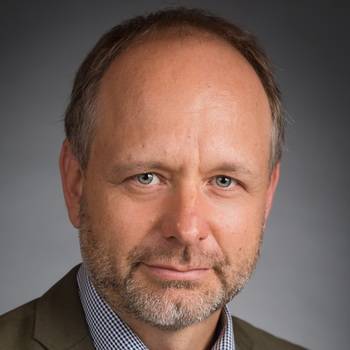 Strategy Expert & Global Brand Builder
Latest Review
You knocked it out of the ballpark! Folks loved it. We'll be back for more than seconds!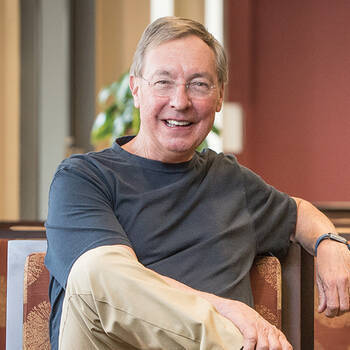 Executive Producer of Most Likely to Succeed & Advocate for Innovation in Education
Latest Review
Dintersmith delivered a keynote to our 450 members at JAG's Opening Session for our 33rd Annual National Training Seminar in Orlando, followed by ...
Author & Former VP at Laffer Associates, Forbes Top Contributor and Award Winning Hedge Fund Manager
Latest Review
I saw Tom present and it was his straight talking style which was so appealing, he used lots of examples of specific trades he had made and the ...
Corporate Anthropologist
Latest Review
Andi Simon is a modern social anthropologist turned business consultant who works with companies and business leaders that need change, and she ...