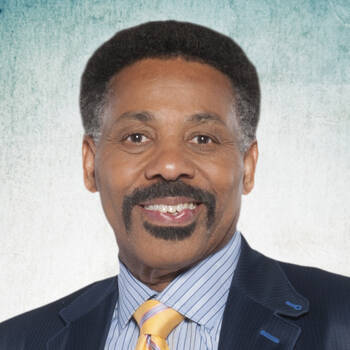 Social Activist, Theologian and Founder/President of The Urban Alternative
About
Dr. Tony Evans is one of the country's most respected leaders in evangelical circles. He is a pastor, best-selling author and frequent speaker at...
#1 National Bestselling Author & Speaker Expected to Die. Now Teaching Others How to Truly Live.
Latest Review
John absolutely set the tone for the our conference. It was all positive and upbeat. In my opinion, it was the best conference we have had in ...
Cyber Security Analyst, Author & Researcher
Latest Review
Extremely relevant and thought provoking - the highlight of the event.
About
Jason Whitlock is an award-winning journalist, TV personality, radio host and podcaster. A graduate of and football letterman at Ball State...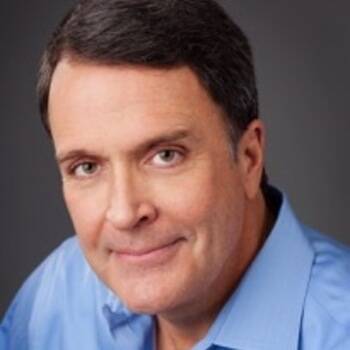 NYT's Bestselling author, Consultant and Communicator
Latest Review
The most telling aspect of our experience was after the presentation and book signing, when you met with some of our people and talked about the ...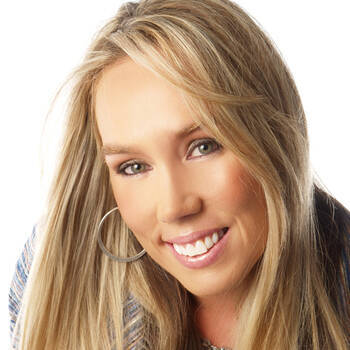 Body Language Expert, Author of The Power of Body Language & The YES Factor
Latest Review
Tonya Reiman, America's body language expert, is captivating and so personable. ReMARKable Women Live luncheon.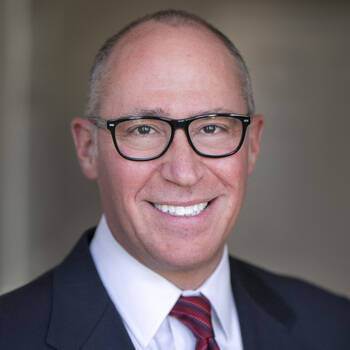 Distinguished Principal, TEDx Speaker, Author, and Horace Mann Educator of The Year Recipient
Latest Review
Hearing Evan speak is an incredibly motivating experience. He speaks about growth, risk, and change in an honest and open way that have ...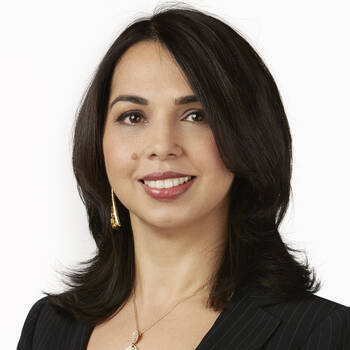 Award-winning Founder & CEO | Global Citizen across 4 continents| Global Speaker | Fortune 500 Global Marketing Leader driven by purpose+profit
Latest Review
As a passionate leader and speaker, Raquelle vividly makes the story come to life with metaphors and visuals that resonate. In the 20 years, I've ...