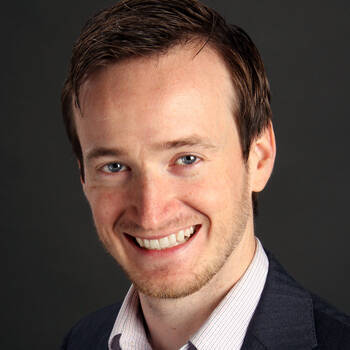 Humor Engineer, Best Selling Author and Former Project Manager at Procter & Gamble
Latest Review
Andrew has an amazing program which he makes even more outstanding through customization.
The Business of Relationships
Latest Review
For more than 30 years I've respected Rick Loy as a leader, coach and business mentor. His skills encompass supporting start-up efforts, building ...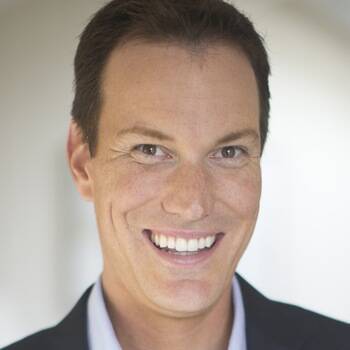 TED Speaker. Author of The Happiness Advantage and Before Happiness
Latest Review
Shawn Achor is a talented and engaging speaker. I highly recommend Shawn Achor as both a speaker and an author. I am happier as a result of ...