Redesign Your Workplace – Innovate Your Collaboration
Latest Review
Tim was fantastic. We had high engagement throughout the session. I really appreciated that Tim sent over the 4k video and audio assets. That was ...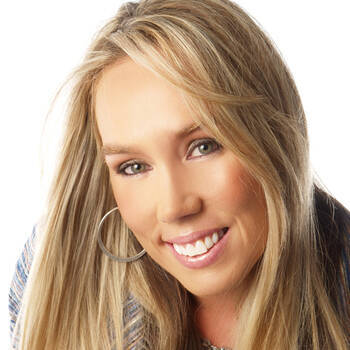 Body Language Expert, Author of The Power of Body Language & The YES Factor
Latest Review
Tonya Reiman, America's body language expert, is captivating and so personable. ReMARKable Women Live luncheon.
Economist, Philosopher and Social Critic
Latest Review
"Many in the scholarly, religious, and political field praise Jeremy Rifkin for a willingness to think big, raise controversial questions, and ...
Bestselling Leadership Author and Organizational Culture Expert
Latest Review
Absolutely perfect and aligned to what we want--a high-performance culture. Feedback from all attendees has been excellent! He left us all with ...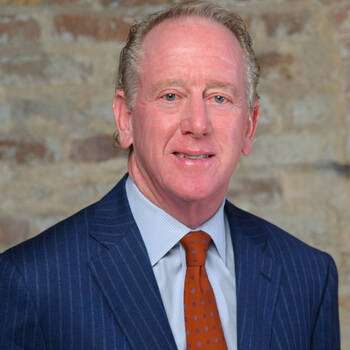 Former NFL Pro Bowl Quarterback and League MVP
Latest Review
Archie is an outstanding motivator our customers and employees alike gravitated to him as a first-class human being and friend.