Premiere Exclusive
Gov Mike Huckabee
Host of TV's "Huckabee", NYT's Bestselling Author and Leading Commentator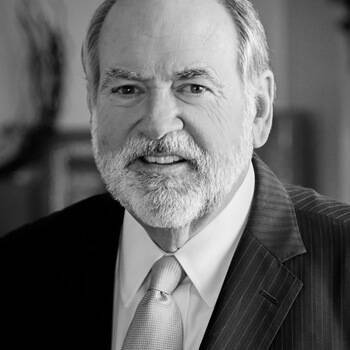 Gov Mike Huckabee Text Reviews
Governor Huckabee was a hit. What a wonderful person! Everyone loved him. In fact, he got a standing ovation as soon as he entered the stage.
Mary Lou Taylor - Director, Meetings and Conventions
The Gov was absolutely outstanding. The event could not have gone better, and I could not be happier with the event. Thank you, Gov Huckabee and Premiere Speakers Bureau!
David Lee - Mach 1 Financial Group
We had a fabulous event! Gov. Huckabee was an outstanding speaker but more than that he is a wonderful person. He was very warm, genuine, connected with our staff, sponsors as well as the audience. We had a truly great experience with Gov. Huckabee.
Robynn Price-Zehnder - National Distribution Contracting, Inc
Governor Huckabee hit it out of the park! He was very easy to work with and delivered a pitch-perfect speech that was equally inspiring and entertaining.
Lori Hutto - Front Line Strategies
Mike Huckabee charmed and inspired our national group of Health care executives with his unique blend of knowledge and humor. Because of the overwhelming positive response with this group we have now booked him to address a national group of retailers.
Michael P. Owens - CraigMichaels Inc.
No matter what your political views, Governor Huckabee is a great role model and advocate for health!
GlaxoSmithKline