Linda Evans
Golden Globe Winning Actress and Star of Dynasty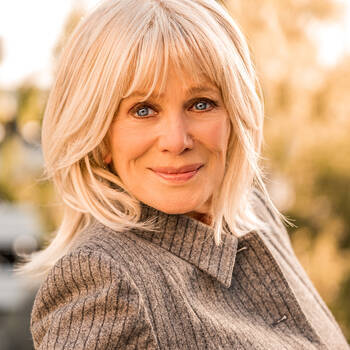 Linda Evans Speech Topics
Aging Gracefully - Living your best life and life lessons:
Linda Evans eloquently shares her personal wisdom in this keynote. Using her own life experiences, Linda uses compelling stories to captivate the heart and mind of her audience bringing insight, hope healing and inspiration in a culture that does not revere aging.
Read more
Women Overcoming - The power of choice and personal command:
Linda understands a woman's journey and openly shares about her own path in overcoming fears and insecurities. Linda compels listeners as she weaves together a keynote that will challenge, inspire and motivate listeners to continue on their own journey to empowerment.
Read more