Laura Ingraham
Host of Fox News' "The Ingraham Angle"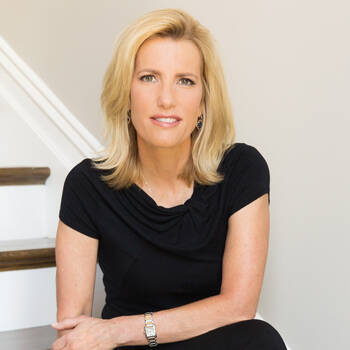 Laura Ingraham Speech Topics
Can our country really thrive, remain the envy of the world, when our public continues to be so fed up with both political parties? Why is confidence in our elected leaders at a record low? How can we the people get the leadership we truly deserve? Is it time for us to re-think our two-party...
Read more
Personal Experiences and Stories from the Media World
As a breast cancer "thriver," a mother of three internationally adopted children, an avid sportswoman, and a trailblazer in national media, Laura Ingraham has a message for today's women: embrace, then conquer, your challenges--with humor! Ingraham, the nation's #1 female talk political/cultural...
Read more