Dr. Jackie Freiberg
International Best-selling Author, In-person and Virtual Speaker, Culture Coach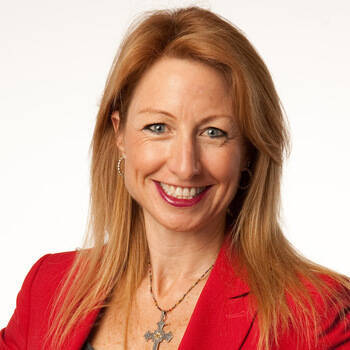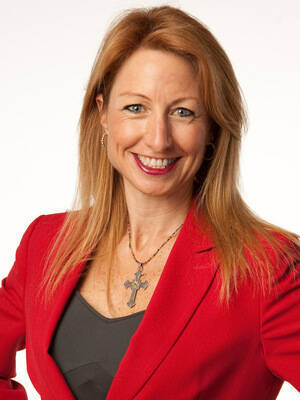 Dr. Jackie Freiberg Bio
The Challenge: The world has changed! Work and Life are blurred and blended yet distanced and virtual.
We're all in search of new ways to stay courageous, engaged, connected, and productive in a changing world. Learning how to lead and navigate in the midst of ongoing disruption and uncertainty is critical to the survival and success of your businesses.
Solution: Now is the time to double down on driving leadership and high performance, even if it has to be done virtually. For nearly 30 years, Jackie has been helping people become more courageous leaders who accelerate innovation, embrace change, and know how to pivot in uncertainty.
In addition to in-person keynotes, Jackie offers 3 virtual paths forward designed to connect, challenge, and engage people working in different locations. If you are not ready to meet in person, you have three virtual options:
live-stream (or recorded) 60-75-minute virtual keynote with Q&A and slides
virtual keynote delivered in five 15-minute (live or recorded) segments delivered once a day/week/month with Q&A and slides
virtual coaching one-on-one or with your team
Takeaways: Virtual seminars and updates give people the courage, reassurance, and direction they need to nimbly adapt to changing conditions and to rise strong together even though they may be separated.
The next steps are simple. Call your account executive to set up a discovery call with Jackie. She will listen to your objectives. Then, rest assured, your message will be tailor-made. When you book Jackie for your event, she'll thread your objectives into her message for greater meeting ROI and lasting impact.
Jackie is recognized as one of the "Top 30 Best Minds on Leadership" and is one of the most sought-after female business speakers in the nation. She speaks, consults, and writes on Courageous Leadership, Innovation, Change, Engagement, and The SheEconomy (a $20 trillion market).
A Certified Dare to Lead Facilitator, Jackie trained directly under the guidance of Brene Brown in 2019. She is a business owner and entrepreneur. Along with her husband Kevin, Jackie has co-authored 8 award-winning books.
The Freiberg's books include the international bestseller, NUTS! describing Southwest Airlines' leadership, service culture, and profitability, CAUSE! A Business Strategy for Standing Out in A Sea of Sameness (companies that define themselves as cause-oriented have better employee engagement, customer loyalty, stronger profitability, and growth) and most recently, Bochy Ball! The Chemistry of Winning and Losing in Baseball, Business and Life - a how-to for building team chemistry and leading people to perform like champions.
You can read current articles by Jackie and Kevin at Forbes.com where they are regular leadership contributors.
Jackie also teaches graduate classes at the University of San Diego, School of Leadership & Education Sciences.