Avik Roy
Opinion Editor at Forbes, and Senior Fellow at the Manhattan Institute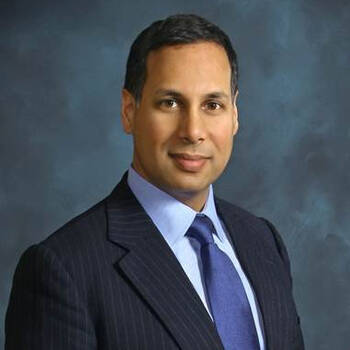 Featured Healthcare Policy Speaker
Avik Roy
Opinion Editor at Forbes, and Senior Fellow at the Manhattan Institute
About Avik Roy
Avik Roy is a journalist, editor, researcher, policy advisor, political strategist, and investment analyst. He offers a thoughtful perspective on policy, including health care policy, and economics that combines strong backgrounds in finance and medicine and is widely praised by both the right and the left.
Roy has also served as advisor on policy to three Republican presidential candidates. Avik Roy was a health care policy advisor to Mitt Romney's 2012 presidential campaign. He was the senior ...
More Featured Healthcare Policy Speakers View All Keynote speakers from many types of medical backgrounds offering their wisdom and experiences for a better tomorrow in the healthcare space.