Eduardo Strauch
Andes Plane Crash Survivor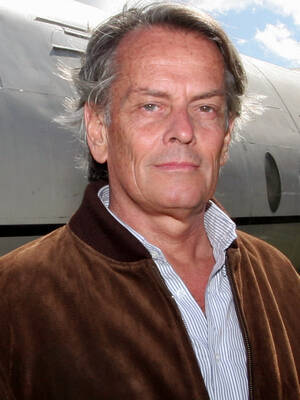 Eduardo Strauch Speech Topics
Thirty years of silence and reflection on the odyssey in the Andes has allowed Eduardo to analyze the facts from a mature perspective, and with the intention of transmitting his experience to others, he gives a motivating message about facing adverse circumstances and enduring everyday...
Read more
EXIT is a suitable conference for those who must overcome personal or professional challenges. It encourages the audience to incorporate to their daily lives lessons of leadership, motivation, planification and strategy.
Eduardo Strauch was part of a group of common people facing an extreme...
Read more