Dan Buettner
Explore. Question. Act.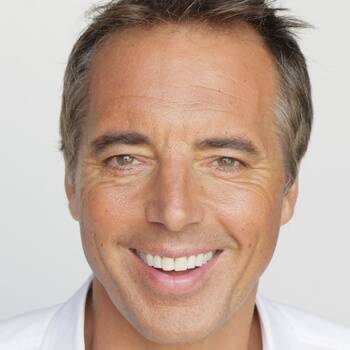 Dan Buettner Text Reviews
With your entertaining delivery, there was a palpable feeling of joy in the auditorium.
Greg McGruder - National Geographic Society
In 18 years, I have seen only a handful of speakers receive such a spontaneous and heartfelt standing ovation.
Curtis Hoehne - Nature's Sunshine
A home run with Dan!
Richard McLeod - Cisco Systems