Amy Jo Martin
Founder of Digital Royalty and Social Media Expert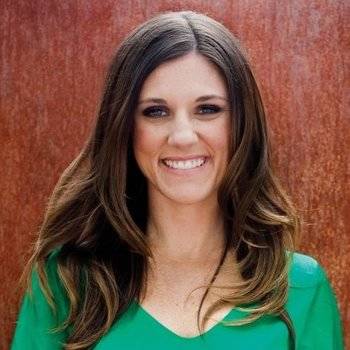 Amy Jo Martin Text Reviews
Amy Jo has changed the game of how business' and brands approach communication. She's a masterful strategist, true trail blazer and will continue to be an innovative presence throughout the tech industry.
Dwayne "The Rock" Johnson - Actor
Amy Jo Martin is handling us the GPS needed to navigate this new world.
Rob Palleschi, Global Head - Hilton Worldwide
Amy Jo's the point guard and I'm the center. She an excellent teammate to have.
Shaquille O'Neal - NBA Superstar
She crushed!
Damon Goude, Director of Speaker Relations - Dave Ramsey's Business Solutions
Incredible. She made me think about personal branding in a way I had never considered.
Attendee - CES CEO Summit
Her stories are incredible and the takeaways are applicable. All the while, she's so down to earth.
The Association for Talent Development