Dr. Glaucomflecken Flanary
Your friendly, neighborhood internet comedian-ophthalmologist who promotes humanity in healthcare, social media advocacy, and a healthy sense of humor.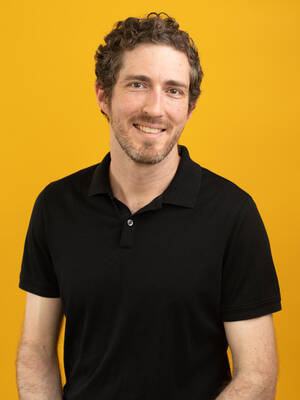 Dr. Glaucomflecken Flanary Text Reviews
There were few dry eyes in the house and attendees were talking about the session for days.
Audra Kubilius, Education Manager - Society of Critical Care Medicine
It is no exaggeration to say that you are the talk of the medical community in South Australia and the rest of the country. Those few people who didn't attend are so jealous! The amount of time that you gave to us all, the number of events that you led and attended and the individual attention paid to everyone - especially our junior doctors and trainees - was much appreciated. It is rare for the medical community to experience something that makes them all happy at once - you achieved that!
Dr Celia Cooper, Head, Infectious Diseases Women's and Children's Hospital - Australian Society of Infectious Diseases