Urs Koenig
Harness NOW Leadership to Be a Kick Ass Boss in a Complex World - Military Peacekeeping Commander, Ultra Endurance Champion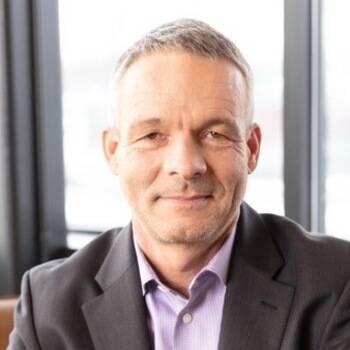 Urs Koenig Bio
How can we break free from the familiar failures of management and leadership that can't seem to truly inspire employees and teams in today's uber competitive world? By breaking free from the tired leadership methods of the past. If anyone knows about what it takes to change course and follow the unexpected, innovative paths to high achievement, it's Urs Koenig.
Better Leaders - Better World
NOW leadership makes a difference in our business's bottom line. And that is very important. But maybe even more important is this: elevating our leadership to NOW can make a difference in our families and communities. It can make us better fathers, mothers, sons, daughters and siblings. And by making our communities and families a better place, we are indeed making the world a better place. And that is Urs' passion. Making our own small contribution towards a better world.
Leadership from the racetrack to the outback.
Few keynote speakers bring the unique breadth and depth of experience in leadership that Urs can claim. After a championship career as a skier and ski coach in Switzerland, he won numerous races and set several course records as an ultra-endurance cyclist, ultra-marathoner, adventure racer, and Ironman triathlete in Europe, Australia and North America. Along the way, he served as a professor at multiple universities in Switzerland, the U.S. and Australia--and helped lead Military Peacekeeping campaigns around the globe.
Elevating Leaders from THEN to NOW
To excel as a leader in such a wide range of fields, Urs has mastered the ability to discard outdated and ineffective leadership methods of the past and embrace what works NOW, uncovering the secrets to what makes great leaders today. He brings those insights to each and every keynote address.
NOW leadership makes for better leaders, which makes for a better world!