Tom Faranda
GLOBAL STRATEGIST - THE NEXT TEN YEARS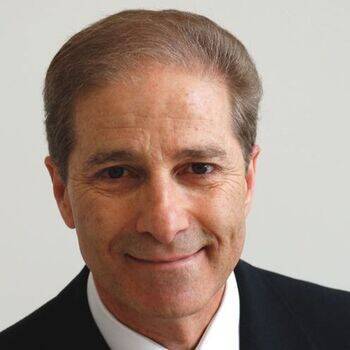 Tom Faranda Text Reviews
Tom, thank you for your help making us a success at the global client council. Your energy and content were really great. We had an excellent meeting overall and great feedback!
Ron Rittenmeyer, CEO - EDS Corp
Tom is an outstanding speaker--the most knowledgeable on the Global marketplace I have ever listened to. Tom was our keynote speaker at my International Leadership Conference last year and he did a fantastic job.
Terry McCormack, CEO - AFFINIA GROUP
You did it again! For the 14th time your Keynote made me look great! Your stirring presentation on "Global Realities" was absolutely on point and your 'style and substance' approach was perfect. I will continue to recommend you to others.
Lance Miller, ED - Metal Treating Institute
You gave our customers pearls of wisdom they can use--you were a great hit! We'll have you back.
IBM Europe
Your concept of the future of technology and how to make money using technology is fantastic!
INTEL Corporation
You have helped us penetrate new global markets . . . thanks for going the extra mile.
Audio Word South Africa
The senior executives of India will never forget your insights to grow their business.
Creative Communications of India
Your great use of global examples, anecdotes and humor makes your presentation great!
Honeywell International
You were outstanding at our joint conference in Edinburgh . . . come back for a third time!
International Travel Managers/Business Travelers Asn
It was a delight working with you--you were responsive, professional and very good.
MPI (Meeting Planners International)
Your consulting on our medical and engineering divisions in five continents was outstanding.
Siemens Germany
Your ratings were outstanding as evidenced by the amazing standing ovation . . . thank you.
Working Women of South Africa