Thomas Kostigen
Best-selling National Geographic author and USA Today columnist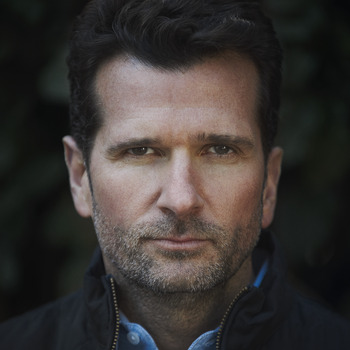 Thomas Kostigen Text Reviews
Thomas Kostigen is one of our best speakers.
Charlie Stroller, CEO - Charter Financial Publishing Network
Kostigen relays great insight and is always ahead of the curve.
Christopher Davis, President - Money Management Institute
Tom provided a comfortable atmosphere for roundtable participants to speak up and ask questions, resulting in a lively and engaging discussion.
Kristin Patrick, Communications & Public Affairs - TD Ameritrade