Terry Brock
Leading Columnist on Technology in Marketing and Sales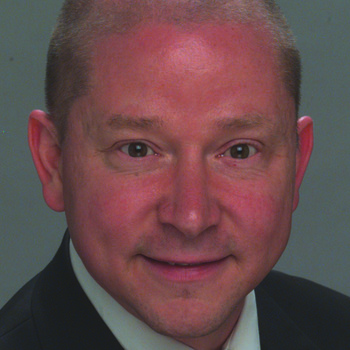 Terry Brock Text Reviews
You have the ability to make the connection from the specific functionality of a product to the actual application in a busy real estate environment. For the non-technically oriented agent every product that you demonstrated was affordable & easy to use.
Bett McCarthy - Greater Boston Association of Realtors
You kept the participants engaged and were successful in obtaining more than a few "oohs" and "ahs" over the new technology you presented. I knew it was going to be good, but it certainly exceeded my expectations.
James A. Crupi - University of Georgia
In my 8-plus years of program planning, I have yet to come across a professional speaker who put as much time, energy and forethought into his/her presentation. You went more that the extra mile, delivering more than we ever imagined.
Martha M. Morrison - Self-Storage Association
As Host, Emcee, and Technology Guru, you really were the glue that held everything together. You truly jumped into this event without ever losing sight of "How can this day help RE/MAX Properties SW, Inc.?"
Scot Zgura - RE/MAX Properties SW, Inc.