Stephen Kozicki
Global authority on negotiation and persuasion, best selling author of The Creative Negotiator.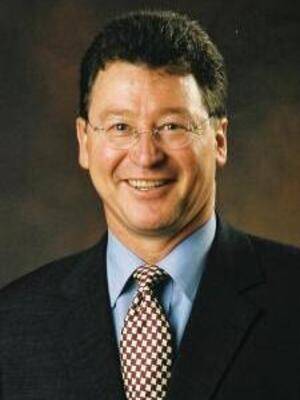 Stephen Kozicki Bio
Stephen Kozicki is a best-selling author, business educator and Australia's leading specialist in breakthrough business strategies. He has the unique ability of being able to present the key issues from a range of business development topics into useful tools and concepts that can be implemented immediately into business.
His results-focused workshops have been delivered to executives and managers throughout Australia, New Zealand, Asia, USA and Europe.
Stephen is also the principal partner in one of Australia's leading business advisory firms providing business based solutions to help companies improve productivity, enhance organisational effectiveness, gain and sustain a competitive edge and maximise their market potential.
With over 20 years experience as a conference presenter and facilitator, both in Australia and overseas Stephen is highly sought after for his expertise on a range of business development topics. These areas of specialisation include Negotiating with Style, Strategic Account Management, Effective Presentation Skills and Managing Cross-Functional Teams.
He holds a Masters of Business, Diploma in Training and Development, and a Graduate Certificate in Marketing.
He is also the author of two Australian Business Books. His first best seller, The Creative Negotiator, is now in its third reprint and has been translated into seven foreign languages with over 120,000 copies sold worldwide. His second book, The Persuasive Presenter, is also published in India.

He has worked with: Goldwell, Zurich, Bayer, HSBC, Principal Capital (UK), Qantas, Marriott Hotels (USA), Biacore (Sweden) News Limited, IBM, Rabobank (New Zealand) Weir Engineering, Rural Press, 3M, Thorn, Visy Industries, State Street (Singapore & UK), Star TV (Hong Kong), Sydney Airport Corporation, Morgan Carbon (China) Macquarie Bank, Ord Minnett (NZ) and many others!