Justin Forsett
NFL Pro Bowler, Entrepreneur and Perseverance Expert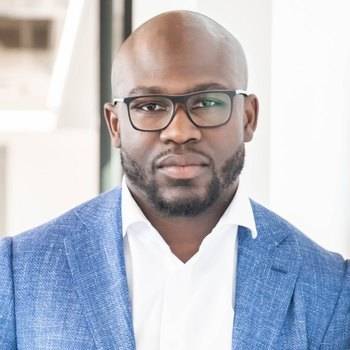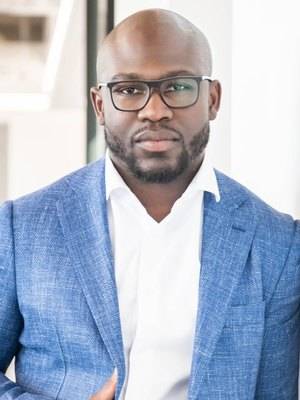 Featured Sports Speaker
Justin Forsett
NFL Pro Bowler, Entrepreneur and Perseverance Expert
About Justin Forsett
Justin's personal journey is one of the best stories in the NFL.
Justin has a genuine desire to positively impact others with his message of perseverance through life's disappointments. His witty and down-to-earth personality engages audiences from corporate environments to youth groups as he shares his inspirational journey of hope, focus, determination, and the importance of legacy.
A native of Mulberry, Florida, Justin spent his freshman and sophomore seasons at Mulberry High School before ...
More Featured Sports Speakers View All Gain wisdom from famous seasoned veterans, or get olympic encouragement from gold medalists. Here you will find the perfect speaker for your athletic events.