Shar McBee
Leadership with a Twist of Yoga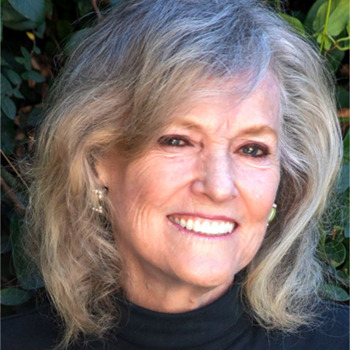 Shar McBee Text Reviews
That speech transformed my thinking about leadership. With all the projects I have going on in the city, I don't plan anything without using Shar McBee's principles.
Kathy Cordray - Junior League of Columbus
Shar McBee thrilled the room, even with First Lady Laura Bush in the audience."
Sandra Bloodworth - CEO of Any Event, Anytime, Anywhere, Inc.
Shar is creative, out of the box and incredibly energizing.
Laurie Marks - RCA Records
You are on fire afterwards. Shar is incredibly motivating.
Caroline Chahalis - Morgan Stanley
Shar McBee received the highest evaluations the Junior League has ever given a keynote speaker.
Ruth Terrell - AJLI, International Conference
I oversee 1100 volunteers at 3 hospitals and two retail gift shops. I have never seen a more effective way of working with people.
Nancy Shafer - Director of Volunteer Services, Iowa Health - Des Moines
Over 100 of our attendees waited in line to speak to Shar after her presentation on fundraising to our R-PAC.
National Association of Realtors - International Conference
Shar McBee's concept of 'To Lead is to Serve' is pretty simple, pretty profound, but it is a concept and thought that has really stood the test of time.
President George W. Bush