Host of Anderson Cooper 360 on CNN
About
Anderson Cooper anchors Anderson Cooper 360 , an unconventional, wide-ranging weekday news program on CNN. Mr. Cooper, who joined CNN in December...
2 Videos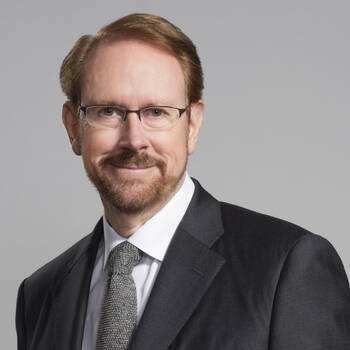 One of the World's Leading Technology Forecasters and Business Strategists
Latest Review
Daniel Burrus was fabulous! He received rave reviews from our participants for his relevancy, insight, expertise, and style. He's the only ...
Author, Entrepreneur and Improviser
Latest Review
At Leadercast one of our most important tasks each year is our selection of keynote speakers. With over 100,000 leaders participating in our ...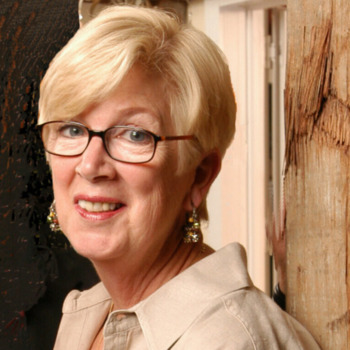 Former CIA Chief of Disguise, Author, Speaker
About
Jonna Mendez is a former Chief of Disguise in the CIA's Office of Technical Service, often compared to "Q" in the Ian Fleming novels, Ms. Mendez...
5 Videos