Host of Anderson Cooper 360 on CNN
About
Anderson Cooper anchors Anderson Cooper 360 , an unconventional, wide-ranging weekday news program on CNN. Mr. Cooper, who joined CNN in December...
2 Videos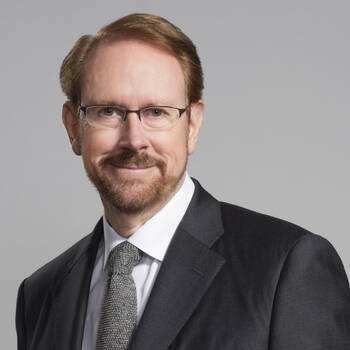 One of the World's Leading Technology Forecasters and Business Strategists
Latest Review
The customization Daniel Burrus added to his presentation at our Global Symposium enhanced the overall experience and value of our event while ...
Author, Entrepreneur and Improviser
Latest Review
At Leadercast one of our most important tasks each year is our selection of keynote speakers. With over 100,000 leaders participating in our ...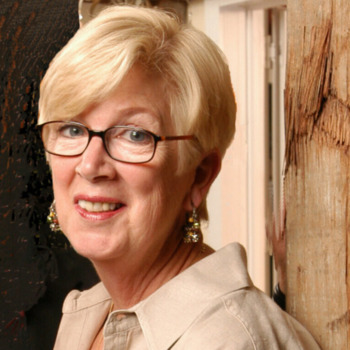 Former CIA Chief of Disguise, Author, Speaker
About
Jonna Hiestand Mendez is a retired CIA intelligence officer with 27 years of service. She joined the Central Intelligence Agency in Europe in 1966...
5 Videos