CEO of Virgin Unite Entrepreneurship Academy
Latest Review
Mark fit perfectly, and it is evident that his generosity is authentic. After his engagement, he responded to the request by our high potential ...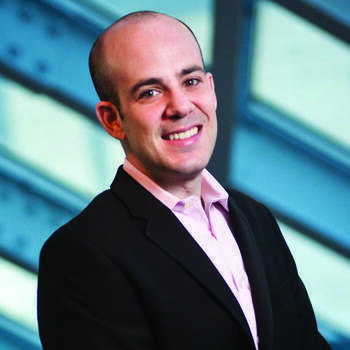 World's Leading Business Strategist
Latest Review
Scott's message was relevant and relatable. Aside from this, he is one of the most professional and easy to work with collaborators I have ever ...
CoFounder and CEO of RUNA Tea, Award Winning Entrepreneur
Latest Review
Tyler's presentation to Stanford's GSB students is always a highlight of the year. Students love Tyler's infectious enthusiasm for his product ...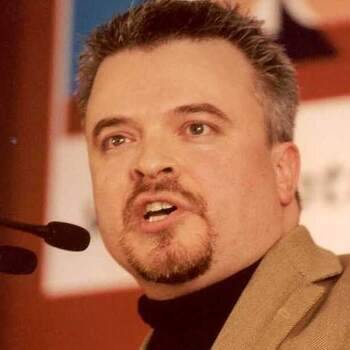 Diversity Specialist, disABILITY Champion, Polar Adventurer, Motivator
Latest Review
Thank you for a brilliant, thought-provoking speech that was entertaining, stimulating and moving. I am sometimes asked to recommend speakers and ...
18 Reviews
International Keynote Speaker, Author, Leadership & Business Advisor
Latest Review
Thank you for sharing your insight with us. You've helped me to reflect on what strong leadership means and, more importantly, why it matters. ...
Based in London, England, Sahar remains one of the most inspirational speakers and thought leaders in Europe.
Latest Review
It was a great launch to our event and people left the room energised and motivated. The feedback I have had from the team has been ...
Expert on marketing, digital disruption, innovation, trend curation. Professor Georgetown University: Digital Strategy & Storytelling. TEDx speaker. Bestselling author of five books.
Latest Review
The knowledge he holds in his head is like gold dust for any one trying to create a credible digital marketing strategy. In 30 minutes, he taught ...
Founder, Executive Chairman, XPRIZE Foundation Executive Founder and Director, Singularity University
Latest Review
Peter Diamandis absolutely delivered our key messaging with a powerful and passionate presentation. He truly is an inspiration and very dynamic. ...
Senior Editor-at-Large, Fortune Magazine and Helping Leaders Respond to Disruptive Trends Impacting Business
Latest Review
I want Geoff at all events doing all panels.
CEO of Compass Group Colombia, President of Farmacity Colombia and Founder of ink.
Latest Review
You are an amazing and inspirational person and everyone should have a Felipe in their lives to keep them grounded and real!!!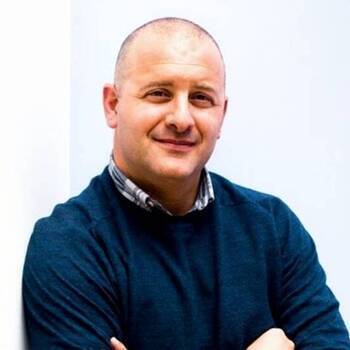 Award Winning Educator - Creating Tomorrow's Schools Today - The Manifesto for Change
Latest Review
You clearly showed that we have a chance to change our children's lives. Your session has led to a total change of direction regarding the way ...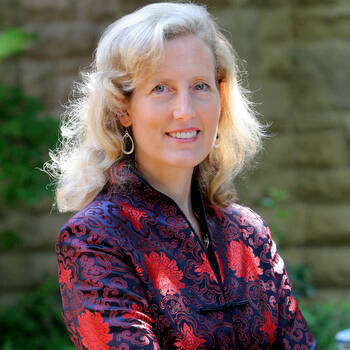 Award Winning Business Leader and NYT Bestselling Author
Latest Review
Bonita shows you how to "find 21 simple powerful strategies that will make you more valuable in a competitive world
5 Reviews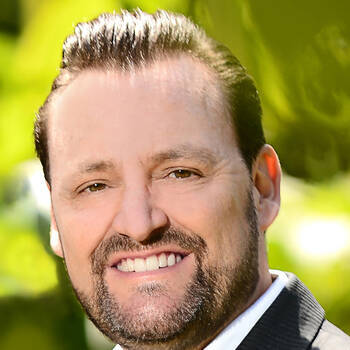 Global business strategist, bestselling author and expert on radical innovation
Latest Review
Rowan Gibson's motivation and leadership have changed the dynamics of our organization.
#1 National Bestselling Author & Speaker Expected to Die. Now Teaching Others How to Truly Live.
Latest Review
John absolutely set the tone for the our conference. It was all positive and upbeat. In my opinion, it was the best conference we have had in ...