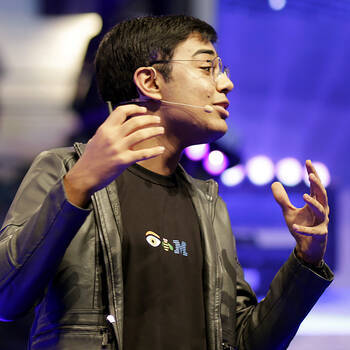 TED & Keynote Speaker, AI/ML Systems Architect, Author and Honorary IBM Cloud Advisor
Latest Review
Tanmay possess a level of intelligence far beyond his years - offering an invaluable learning experience - he also commands the room with a ...
Internationally Recognized Visionary on Disruptive Innovation and the Coming Age of Automation
Latest Review
Kevin, You were great with a perfect combo of thought provoking information and entertainment. Very well done.
Customer Experience Futurist & Entrepreneur
Latest Review
At all times Catriona had an incredibly engaging style, with a deep expertise that she made accessible to audience members. Catriona also hosted ...
Co-Founder of H-Robitics, Presidential Advisor, and AI and Drone Expert
About
Pippa Malmgren is a former Presidential advisor and a prominent public speaker who co-founded H Robotics, which manufactures AI-led, modular,...
1 Video
Expert in Artificial Intelligence, CEO of ADDO AI Advisory Firm and Smart Cities and Fintech Specialist
About
Dr. Ayesha Khanna is Co-Founder and CEO of ADDO AI, an artificial intelligence (AI) solutions firm and incubator. She has been a strategic advisor...
4 Videos
Fellow, Harvard Berkman Center for Internet and Society
Latest Review
He was an absolute smash hit! He makes complex technology simple without making it trivial; he makes you laugh loud and often; he conveys passion ...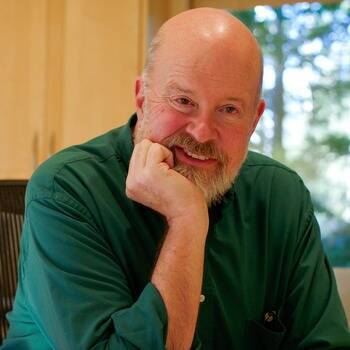 Travelocity Founder, Kayak.com Chairman, Digital Disruptor
Latest Review
You've challenged me more in the last 50 minutes than I've been challenged in the last 20 years.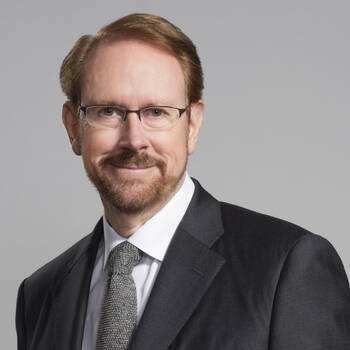 One of the World's Leading Technology Forecasters and Business Strategists
Latest Review
Daniel Burrus was fabulous! He received rave reviews from our participants for his relevancy, insight, expertise, and style. He's the only ...
International Affairs & Biotechnology Expert, Atlantic Council Senior Fellow, Co-Chair of Partnership for a Secure America and Keynote Speaker
Latest Review
Jamie's fabulous presentation on genetic engineering - past, present, and future -- was at once thought-provoking, inspiring, frightening and ...
About
James Whittaker is a technology executive with a career that spans academia, start-ups and top tech companies. His story starts in 1986 with the...
3 Videos
Cyber Security Analyst, Author & Researcher
Latest Review
Extremely relevant and thought provoking - the highlight of the event.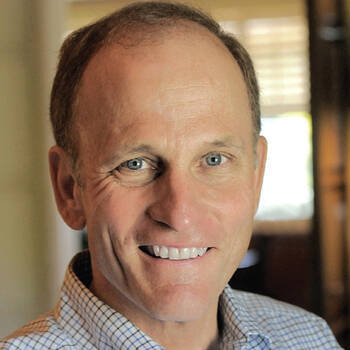 Driving Growth Through Innovation
Latest Review
Robert's presentation has impressed our seniors and regional managers during the Quality Conference and they would love to have him back here ...