Currently trending speakers
Brigadier General (Ret), US Army, Author, Speaker
Latest Review
When you have a young, diverse audience coming from many different countries and business backgrounds (23 country organizations in our case) an ...
Futurist | Technology Strategist | Author
Latest Review
As a speaker and a marketing strategist, I personally believe that the style and substance of your content was as savvy as it was intriguing On ...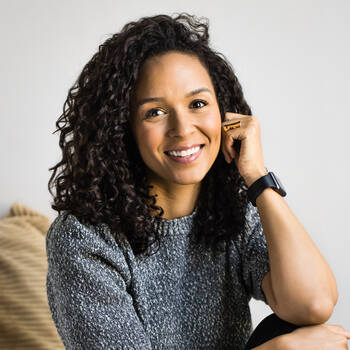 Resilience and Mindset Expert, TEDx Speaker
Latest Review
Karen engaged our 300 virtual participants with authenticity, wisdom, and energy in a way that both kicked off our business meeting with energy ...
About
Vivek Ramaswamy is a New York Times bestselling author and a successful entrepreneur who has founded multiple successful enterprises. A...
1 Video