Currently trending speakers
Gitomer Certified. Audience Approved.
About
MIKE HOURIGAN, CSP, is known for the witty, real-world wisdom he brings to corporate and association audiences. His original material draws from...
Author, The Agility Shift: Creating Agile and Effective Leaders, Teams and Organizations
About
PAMELA MEYER, Ph.D. is a leading Agile Innovation Catalyst for business leaders who recognize they urgently need to shift their way of working to...
3 Videos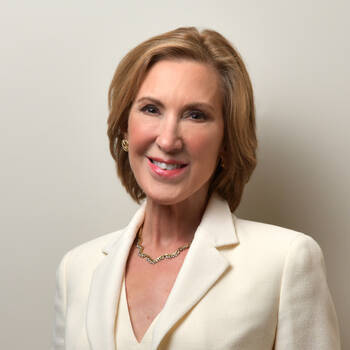 Former Chairman & CEO, Hewlett-Packard, Founder & Chairman, Unlocking Potential and 2016 Presidential Candidate
About
The esteemed career of business luminary and leadership expert Carly Fiorina has had two constants: leadership and problem-solving. From helming...
4 Videos
Motivational Speaker, Professional Adventurer and Founder of 4 Companies
Latest Review
"Your story was deeply inspirational to both women and men. We received hundreds of comments from individuals across the globe. Comments ranged ...
Award Winning Marketing Executive and Energizing Speaker
Latest Review
Bonin Bough is tremendously passionate about social media and all things digital. It is impossible to listen to him speak without getting caught ...
Founder and President, Candid Culture
Latest Review
I have been going to meetings and conferences for 25 years and have seen many, many speakers. I was instantly interested, entertained, and ...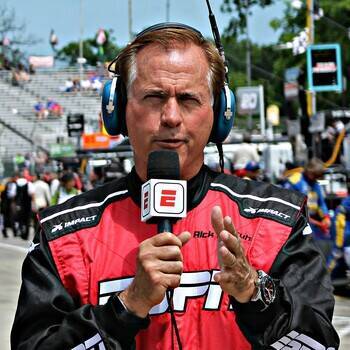 Communication Is Key
Latest Review
Rick DeBruhl's insightful talk on 'Winning Communications' will leave audiences inspired and ready to implement communication best practices ...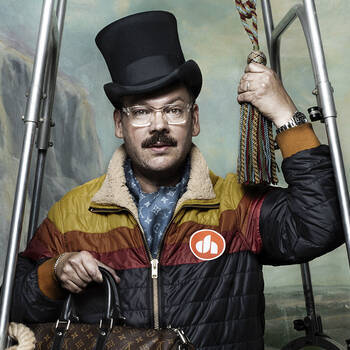 Standup Comedy Meets Astonishing Magic
About
The live performances of celebrated conjurer, "Stand Up Magician" Derek Hughes, have been lauded by audiences and critics alike, with the New York...
3 Videos
Re-Energizing American Education and Classrooms with his Positivity, Creativity, and Fun!
About
Teaching phenom and educational activist, Dwayne Reed, has been crisscrossing the globe, promoting his message of love and equity in education....
2 Videos
Founder and Chief Catalyzing Officer at Limitless Possibility
Latest Review
Laura was great! The talk was extremely interesting, engaging, and concrete. As the host of the event, I got a lot of positive feedback from the ...
Former NASA Astronaut, First Person to Tweet From Space, and Bestselling Author
Latest Review
You crushed it! If you are looking for an engaging speaker with a great message reach out to Astro Mike!
About
Linda Clemons from Indianapolis, Indiana is the CEO of Sisterpreneur Inc. Linda is an award winning record setting sales producer as well as one of...
2 Videos
Director of Cybersecurity, Morgan Stanley Wealth Management, Former NSA Senior Executive
About
Rachel Wilson spent the first 15 years of her career at the National Security Agency (NSA). Over the course of her NSA career, she held several key...
2 Videos
Associate Professor of Exposure Assessment Science, Harvard
About
Dr. Joseph G. Allen is an associate professor at the Harvard T.H. Chan School of Public Health and co-author of Healthy Buildings: How Indoor...
1 Video