Currently trending speakers
Motivational Speaker, Professional Adventurer and Founder of 4 Companies
About
Debra Searle MVO, MBE, is a unique and inspiring individual. She achieved a first class honours degree, has launched four companies, won Gold World...
1 Video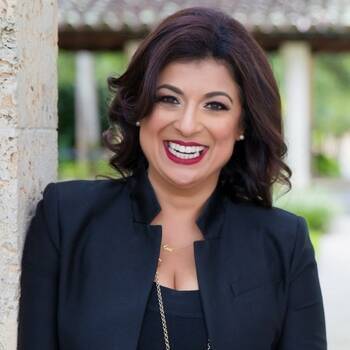 Physician, Mindfulness Expert, Media Personality and Keynote Speaker
Latest Review
Dr. Romie is a dynamic and inspiring speaker who is able to motivate diverse audiences, translating difficult scientific concepts into easy to ...
Author, Speaker, Consultant, and Leadership Coach
Latest Review
Allyson is a life long learner and enjoys sharing her joy of education with others. She focuses on looking through a positive lens in order to ...
Dynamic speaking duo of Jason Lauritsen and Joe Gerstandt
About
Talent Anarchy is the dynamic speaking duo of Jason Lauritsen and Joe Gerstandt. A Talent Anarchy keynote is not for the faint of heart. They will...
2 Videos
Grammy Nominated Songwriter creating custom keynotes with songwriting
About
Jimmy Yeary is the rarest of speakers. Because his content is filled with instantly recognizable moments, audiences are quickly taken to a high...
1 Video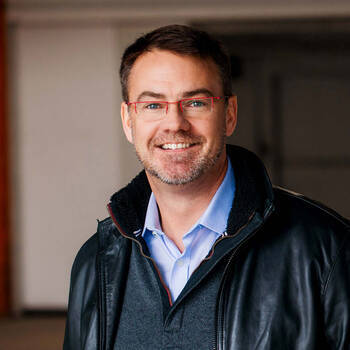 "A dream keynote speaker" | "I love Brené Brown, but Krister was better for our audience" | Founder - The global Talk SHIFT movement | Proven Tech CEO
Latest Review
Krister's talk was rated 9+ by attendees. Krister personalized a talk to our attendees' current challenges after leading a call to understand our ...
Yosemite to Everest to Meru
Latest Review
"This world-famous mountaineer is surprisingly down to earth. His genuine nature, and wisdom, are as compelling as the stories that living a life ...
2 Reviews
Member of MTV's Hit Show, The Buried Life
Latest Review
Ben did an excellent job of sharing his story in a light and lively way. We have a group that varies in age from 20 to 80 and all were ...
Latest Review
You won't find a more captivating story teller Lewis stole the show at the World Economic Forum in Davos.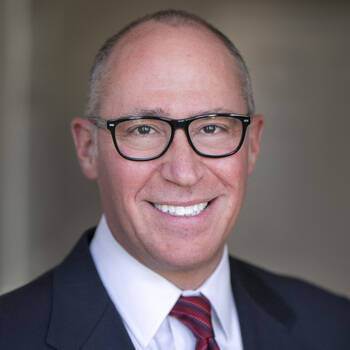 Distinguished Principal, TEDx Speaker and Author
Latest Review
Hearing Evan speak is an incredibly motivating experience. He speaks about growth, risk, and change in an honest and open way that have ...
Leading expert on friendship in the workplace
Latest Review
I will say 100 times over that Shasta's enthusiasm, passion, and effervescent personality was such a blessing to engage the largest crowd we've ...
Award-Winning College Professor, Author, And Speaker.
About
Professor Rios's work analyzes the role of social control and education in determining the well-being of young people living in urban marginality;...
2 Videos