Currently trending speakers
Reality-Based Leadership: Ditch the Drama, Restore Sanity to the Workplace and Turn Excuses into Results
About
Cy Wakeman is a drama researcher, global thought-leader, and New York Times best- selling author who is recognized for cultivating a...
1 Video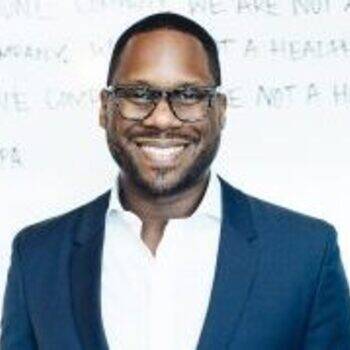 Former CMO at Beats by Dre, and Former VP Marketing at Apple
Latest Review
Omar Johnson is a fantastic speaker and extremely gracious. We gained valuable insights that we will use as an organization moving forward. His ...
About
Bob Gray, now a motivational keynote speaker and memory expert, discovered his first memory technique when he was seven. He was given a magic book...
1 Video
About
An Olympic Gold Medalist turned Adventurer and Engineer, Adam is a Social Entrepreneur who walks the talk. Adam is Chair the Board of Directors of...
2 Videos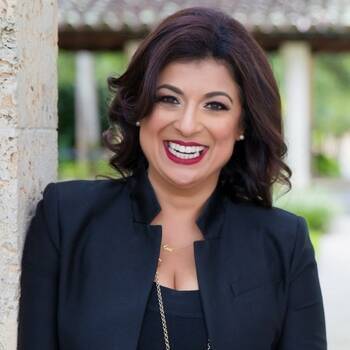 Physician, Mindfulness Expert, Media Personality and Keynote Speaker
Latest Review
Dr. Romie is a dynamic and inspiring speaker who is able to motivate diverse audiences, translating difficult scientific concepts into easy to ...
Thought Leader on Optimizing Workplace Culture, the Future of Work, and Engagement in the Workplace
Latest Review
Eric spoke at our annual Showroom Manager's Conference. His charismatic energy was electrifying and contagious. He gave us a great insight on ...