Author and Senior Vice President of NBA's Orlando Magic
Latest Review
Your ability to focus our board & motivate them to commit to achieving goals was evident in the many ideas that surfaced later that day. Your ...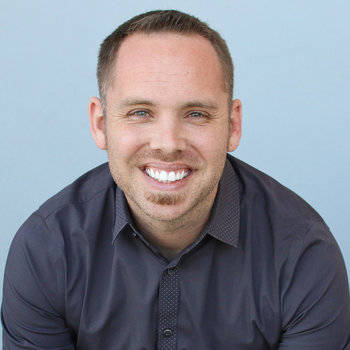 Founder & Author of "Kids Deserve It", White House Champion of Change, BAMMY Principal & Teacher of the Year
Latest Review
A beautiful, energetic, heartfelt session where you'll cry, awe, laugh, smile, and be moved!
19 Reviews
·
9 Videos
·
1 Book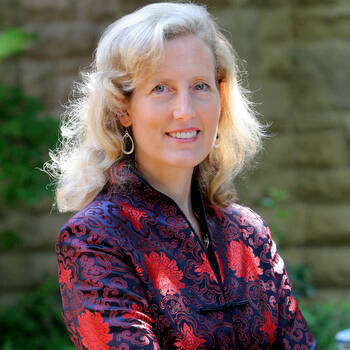 Award Winning Business Leader and NYT Bestselling Author
Latest Review
Bonita shows you how to "find 21 simple powerful strategies that will make you more valuable in a competitive world
5 Reviews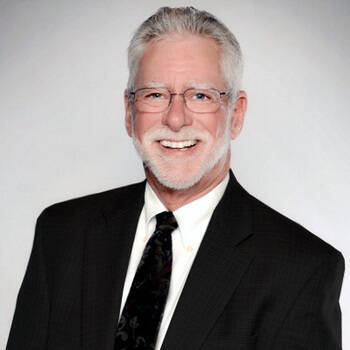 Author of Become the Exception, Sales & Marketing Edutainer
Latest Review
The feedback received from the 156 attendees has been nothing short of spectacular, illustrated by the standing ovation you received. Your ...
Award-Winning Performance Coach | Leadership and Cultural Transformation Expert
Latest Review
"Hearing Ivan speak at our summit was the opportunity of a lifetime. When our conference was forced online, Ivan and his team was able to fully ...
Former CNN Headline News Anchor and Cancer Survivor
Latest Review
You are such a pleasure to work with. I can't tell you how much I appreciate your hard work.
Female Jerry Maguire, CEO, Keynote Speaker & Author
Latest Review
Molly is a world class speaker, businessperson, talent manager, and coach. Her message of pay it forward investment in your career and your team ...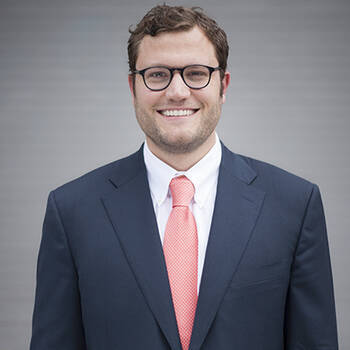 Entrepreneur and #1 New York Times Bestselling Author
Latest Review
Ben's message is exactly what today's leaders need to hear about building an engaged workforce. He is an insightful and energetic speaker who ...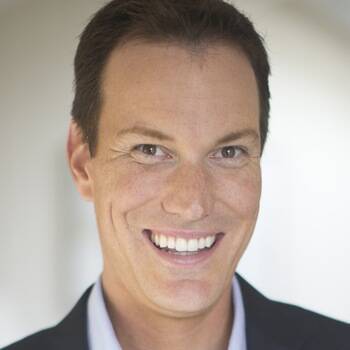 TED Speaker. Author of The Happiness Advantage and Before Happiness
Latest Review
Shawn Achor is a talented and engaging speaker. I highly recommend Shawn Achor as both a speaker and an author. I am happier as a result of ...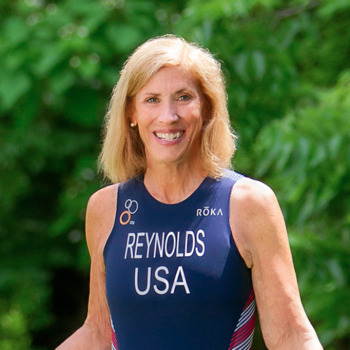 About
At 335 pounds, Sue Reynolds' couldn't walk a block, fit in a restaurant booth, or even tie her own shoes. After failing one diet after another, she...
1 Video