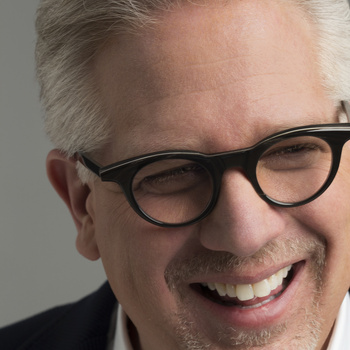 Host of TheBlaze TV's "Glenn Beck" and "The Glenn Beck Radio Program"
About
Glenn Beck, one of America's leading multi-media personalities, is the founder and owner of TheBlaze, a 24/7 news, opinion and entertainment...
2 Videos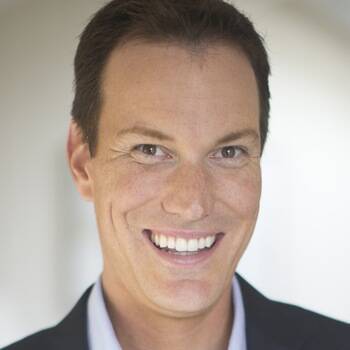 TED Speaker. Author of The Happiness Advantage and Before Happiness
Latest Review
Shawn Achor brings the science, research, and factual data behind why happiness happens and teaches how to reproduce happiness. Shawn will bring ...
American War Hero, Paralympic Medalist, World Champion, Entrepreneur
Latest Review
Thank you so much for helping coordinate the Veterans Day speaking engagement with Melissa. What an incredible story and inspiration! Zillow is ...
Leadership, Culture and Future of Work Strategist
Latest Review
You were absolutely amazing! We can't thank you enough for sharing your time and expertise with us today. It was exactly what these business ...
Human Connection Keynote Speaker, TV Host and Moderator
Latest Review
Having heard Riaz speak twice now, I took many insights away to apply to both my professional and personal lives. If you have not had the honour ...
Award-winning educator and speaker on the Intercultural and NeuroSomatic Creativity
Latest Review
Genein Letford is an impactful speaker who is truly inspiring. Combining her many years of successful teaching with her passion for a better ...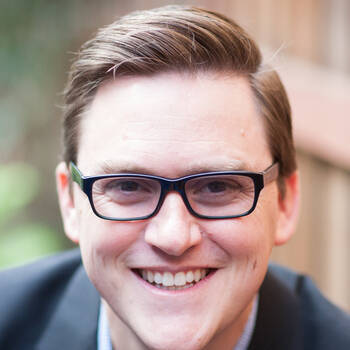 Author of the #1 NYT Best-Seller Essentialism
Latest Review
I had many comments over the past 24 hours on how much your comments resonated with the group. I'm feeling great about the impact your content ...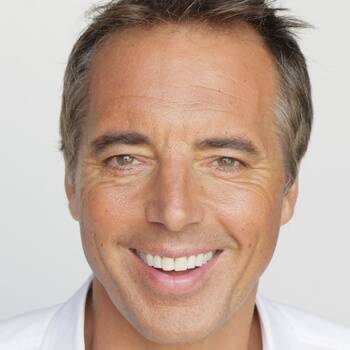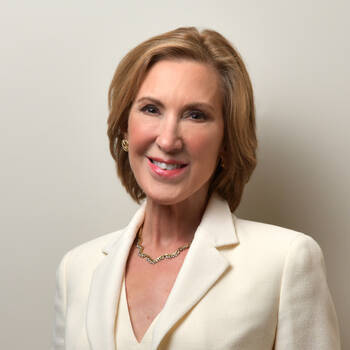 Former Chairman & CEO, Hewlett-Packard, Founder & Chairman, Unlocking Potential and 2016 Presidential Candidate
About
The esteemed career of business luminary and leadership expert Carly Fiorina has had two constants: leadership and problem-solving. From helming...
4 Videos
Set you Mindset and Commit to Big Goals & Live with Intention, Life Opens Up with Unending Possibilities
Latest Review
Ben's virtual keynote not only captivated the attention of our audience but evoked intense emotional responses that left everyone feeling ...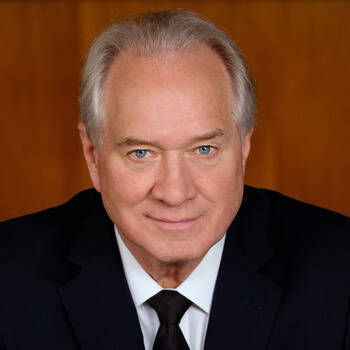 Chairman and CEO of Gallup, Author and Speaker
About
Jim is the Chairman and CEO of Gallup, a global leader in public opinion research and advanced analytics, since 1988. Under his leadership, Gallup...
3 Videos
Author of the #1 international bestseller The Third Door and Expert on exponential growth, perseverance, and high performance
Latest Review
I'm a better person getting the chance to hear and learn from Alex Banayan. His keynote to our top-performing employees helped us all think ...