Author of Eat, Drink & Succeed. Former White House Director of Events
Latest Review
My team all had nothing but praise for your work and all that you did to make their job easier. Personally, they spoke so highly of your ...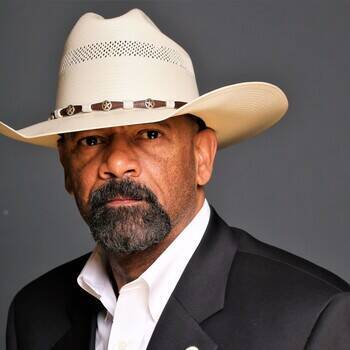 Former Sheriff of Milwaukee County and Frequent News Media Guest
Latest Review
Sheriff Clarke received a spontaneous standing ovation as he entered the room. He received another as he went to the podium to speak and another ...
Human Connection Keynote Speaker, TV Host and Moderator
Latest Review
Having heard Riaz speak twice now, I took many insights away to apply to both my professional and personal lives. If you have not had the honour ...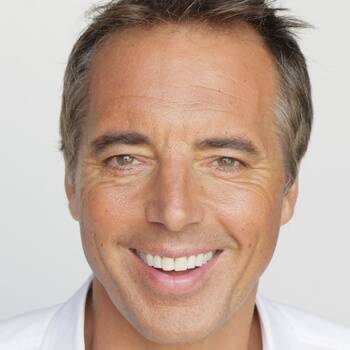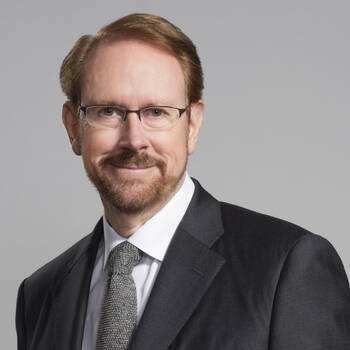 One of the World's Leading Technology Forecasters and Business Strategists
Latest Review
Daniel Burrus was fabulous! He received rave reviews from our participants for his relevancy, insight, expertise, and style. He's the only ...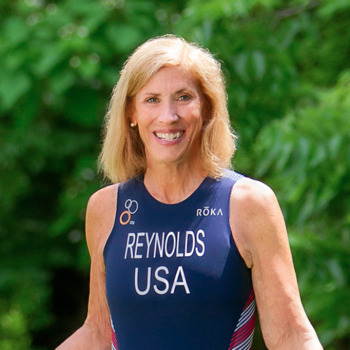 About
At 335 pounds, Sue Reynolds' couldn't walk a block, fit in a restaurant booth, or even tie her own shoes. After failing one diet after another, she...
1 Video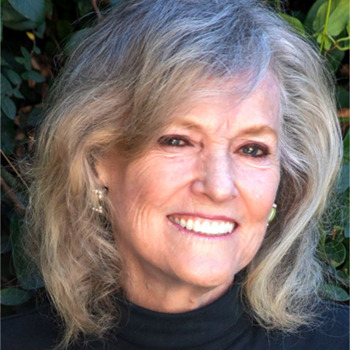 Leadership with a Twist of Yoga
Latest Review
Shar McBee's concept of 'To Lead is to Serve' is pretty simple, pretty profound, but it is a concept and thought that has really stood the test ...
Best-Selling Co-Author of The Leadership Challenge
About
Jim Kouzes is the coauthor with Barry Posner of the award-winning and best- selling book, The Leadership Challenge, now in its sixth edition, with...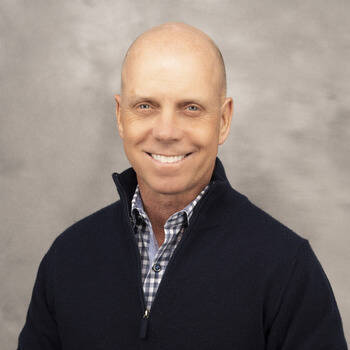 Olympic Champion , Cancer Survivor , Broadcaster
Latest Review
Scott Hamilton was absolutely outstanding last night at our event. He was one of the best speakers we have had over a 15 year period.
Six Time Ironman Triathlon World Champion
Latest Review
Your comments were right in line with our mission, and your words of wisdom helped set the stage for driving strong growth in 2007 and beyond.
CEO of the Coaching and Positive Psychology (CaPP) Institute
Latest Review
Valorie Burton's exceeded my expectations with a message that really energized our employees at the Microsoft Leadership Conference. We received ...