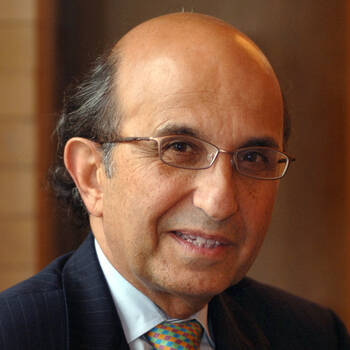 Former Chancellor of New York City Schools and CEO at Amplify
About
Joel Klein, chief executive officer of Amplify, is an education visionary and proven leader of change. Prior to Amplify, Joel was chancellor of the...
2 Videos
Childhood Burn Survivor, Ranked Top 1% Ironman Triathlete, Best-Selling Author and Motivational Speaker
Latest Review
Shay is a very inspiring individual who gave an incredible talk to our employees during our recent annual Employee Award's Banquet. It couldn't ...
Education Consultant and Neuroscientist
Latest Review
"Dr. Wesson is an outstanding presenter. His explanation of the evolution and the importance of STEM was enlightening. I loved how he engaged the ...
President and CEO of Resiliency Inc., Multi-state Department of Education Consultant, Keynote Speaker and Author
Latest Review
Of all the people I have ever heard discuss/describe the relationship between recent neurological findings and learning, he is absolutely the ...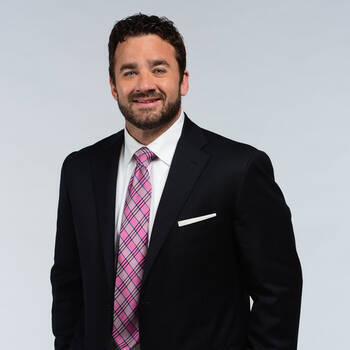 Indianapolis Colts Super Bowl Champion (Super Bowl XLI)
Latest Review
Smart, funny, witty, inspiring, down to earth and full of southern charm. Jeff Saturday will energize your audience and keep them engaged through ...
Award Winning Entrepreneur and ABC News' Money Matters Contributor
About
Andre Taylor is an award-winning entrepreneur, strategic thinker, dynamic speaker, and media personality. He's the author of a series of books,...
7 Videos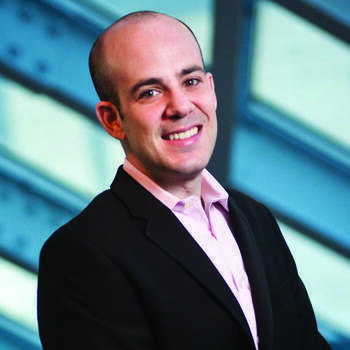 World's Leading Business Strategist
Latest Review
Scott's message was relevant and relatable. Aside from this, he is one of the most professional and easy to work with collaborators I have ever ...
Empowering Individuals and Organizations to Live Life at Performance Level
Latest Review
Powerful, insightful . . . more impact than I ever thought leadership training could be.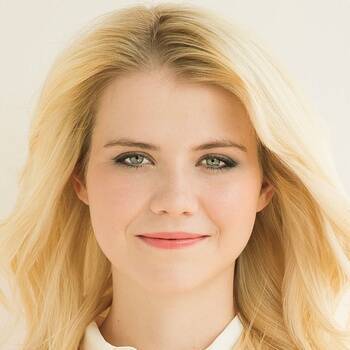 Abduction Survivor and New York Times Best-Selling Author of "My Story"
Latest Review
Thank you for sharing your experience in such a professional and respectful way, allowing us to better understand the inner perspective of ...
9 Reviews
·
4 Videos
·
1 Book
Paralyzed to Paralympian and Dancing with the Stars contestant
About
In 2005, Victoria was 11 years old when she came down with two rare neurological disorders, Transverse Myelitis and Acute Disseminated...
4 Videos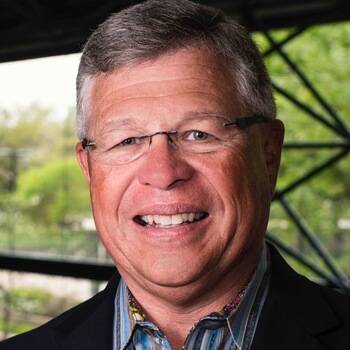 Life-long Entrepreneur, Regular contributor on Fox News Radio, Keynote Speaker and Author
About
Bobby Albert led the Albert Companies to unprecedented growth--and he did so during one of the most challenging economic periods of our lifetime....
1 Video
Economist, Philosopher and Social Critic
Latest Review
"Many in the scholarly, religious, and political field praise Jeremy Rifkin for a willingness to think big, raise controversial questions, and ...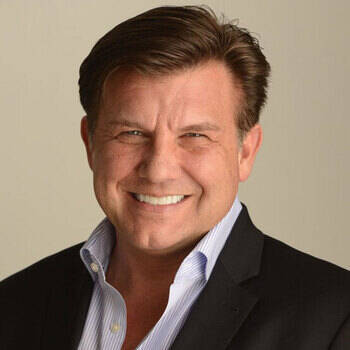 Legendary Health Care Executive and Industry Leading Entrepreneur
Latest Review
Dr. Burcham was an absolute pleasure to work with. From the initial call to the day of his keynote address, he was accessible, flexible and ...
Former CNN Headline News Anchor and Cancer Survivor
Latest Review
You are such a pleasure to work with. I can't tell you how much I appreciate your hard work.