Customer Service and Experience Expert - New York Times Bestselling Author
Latest Review
Dear Shep, Wow! Talk about exeeding our expectations! Your presentation at our Energizer Saddlebrook national sales meeting in Tampa was an ...
Nation's Top Sleep Educator And Award-Winning Professor
Latest Review
While Pepsi people have been presented to by the likes of Tom Brokaw, Harvey MacKay, Tip O'neill and John Naisbet, the person they still talk ...
Nationally Syndicated Radio Host of "America Now with Andy Dean" & Former President of Donald Trump Productions
Latest Review
Andy held the attention of our Project Management Community of Practice with his energy, knowledge and humor. He made the experience fun by ...
Subject of "True Story" Starring James Franco & Jonah Hill
About
Michael Finkel is the author of the New York Times bestseller "The Stranger in the Woods: The Extraordinary Story of the Last True Hermit," about a...
1 Video
Author & Former VP at Laffer Associates, Forbes Top Contributor and Award Winning Hedge Fund Manager
Latest Review
I saw Tom present and it was his straight talking style which was so appealing, he used lots of examples of specific trades he had made and the ...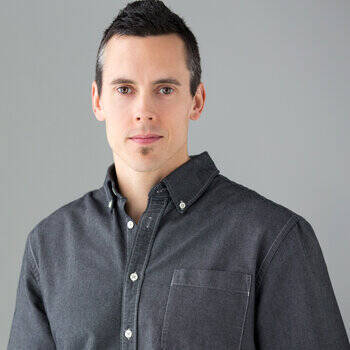 Star contestant on American Ninja Warrior
About
Travis Rosen knows obstacles. A dad, pro ninja, and public speaker, he's a 10-time competitor on NBC's formidable obstacle course competition,...
9 Videos
Legendary Baseball Player; Led Team USA to a Gold Medal in the 1988 Olympics
Latest Review
"Jim Abbott is awesome. You could hear a pin drop during his speech. Frankly, I am not a baseball fan, don't really know that much about it, but ...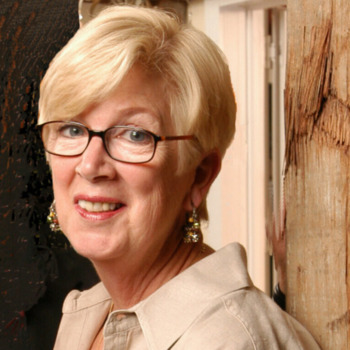 Former CIA Chief of Disguise, Author, Speaker
About
Jonna Hiestand Mendez is a retired CIA intelligence officer with 27 years of service, living under cover and serving tours of duty in Europe, South...
5 Videos
Teen Illness Survivor, Test Prep Expert, Anti-Bullying and Drug Abuse Prevention
Latest Review
"Working with you during the planning stages was a treat! In advance, you meticulously broke down all of our camp literature and staffing ...