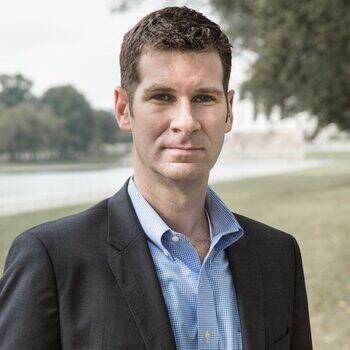 Technology and Cybersecurity Futurist
Latest Review
"Given the midshipmenA's dense schedules and technological bent, required weekday lectures on ethics are sometimes a tough sell, but the response ...
Founder of Focuswise, Leading Expert on Attention & Focus
Latest Review
Everything a YPO/WPO speaker should be! Excellent in every way! Well done! ... Very, very interesting & informative ... Fantastic! Real take home ...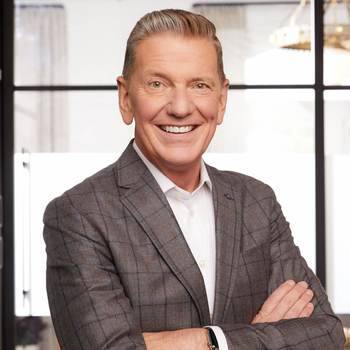 One of Forbes Top 50 Social Media Influencers
Latest Review
Believe me, I have heard many CEOs address an audience. I have only seen one, however, with the unique ability to combine humor and content, then ...
5 Reviews
·
7 Videos
·
1 Book
Entertainment lawyer and music business veteran
Latest Review
Christian Music Broadcasters had the privilege of hearing from Mark H. Maxwell during one of our events in Chicago. He's been a desired speaker ...
New York Times bestselling author of The Book of Awesome and The Happiness Equation
Latest Review
Neil Pasricha was a 10/5. He knocked it out of the park! He was so humble and easy to work with. He is super engaging and had the audience glued. ...
Best-Selling Author of "Overpromise and Overdeliver"
Latest Review
Outstanding way of delivering a customized presentation and capturing our Producers!
Former CEO of Apple Computers, Pepsi, High-Tech Entrepreneur and Venture Capitalist
Latest Review
John Sculley has spoken to major business audiences around the world including senior executive groups . . . Sculley has been a keynoter at many ...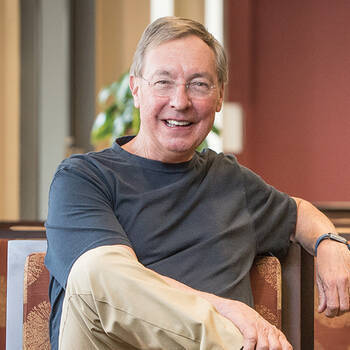 Executive Producer of Most Likely to Succeed & Advocate for Innovation in Education
Latest Review
Dintersmith delivered a keynote to our 450 members at JAG's Opening Session for our 33rd Annual National Training Seminar in Orlando, followed by ...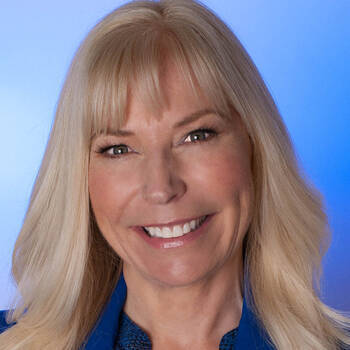 History-Making Mountain Climber, Business Executive, International Speaker and Bestselling Author
Latest Review
You were quite the success with our audience. Meeting you and hearing your story gives me a renewed sense of self and focus. You change people. ...
Former model turned author, speaker, mental health advocate
Latest Review
Ernest Hemingway wrote his classic, A Moveable Feast, to describe how if anyone ever had the opportunity to live in Paris that opportunity would ...
Founder and CEO of charity: water
Latest Review
Scott was a phenomenal speaker for our group. He connected with the audience in a way that felt valuable and compelling to them. He was ...
Legendary Baseball Player; Led Team USA to a Gold Medal in the 1988 Olympics
Latest Review
"Jim Abbott is awesome. You could hear a pin drop during his speech. Frankly, I am not a baseball fan, don't really know that much about it, but ...
Stories From Space
Latest Review
Everyone was super impressed with Mike's keynote speech! His information hit home and he addressed the topics that we are trying to impress on ...