Author & Former VP at Laffer Associates, Forbes Top Contributor and Award Winning Hedge Fund Manager
Latest Review
I saw Tom present and it was his straight talking style which was so appealing, he used lots of examples of specific trades he had made and the ...
CEO and Co-Founder of College Hunks Hauling Junk and College Hunks Moving
About
Omar Soliman is a best selling author, entrepreneur and TV personality. He is the Founder & CEO of COLLEGE HUNKS HAULING JUNK, a junk removal...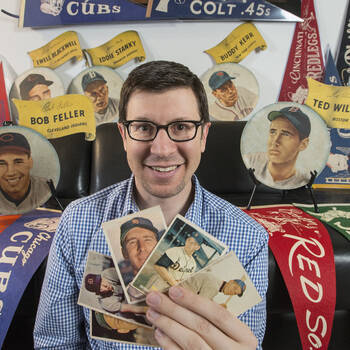 World-class Sports Memorabilia Appraiser
Latest Review
Michael was a pleasure to work with! His lecture was informative and interesting. Patrons were engaged from beginning to end and were happy to ...
Former US Assistant Trade Representative; Chief of Staff, President's Council of Economic Advisers; Senior Managing Director, PricewaterhouseCoopers; Private Equity Executive; World Bank Official, and Harvard Professor.
Latest Review
Harry was our closing keynote speaker and did an exceptional job of tailoring his presentation to fit the changing needs and dynamics of our ...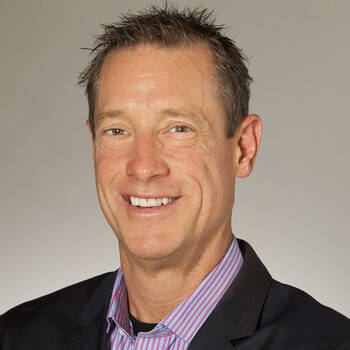 Business Growth Strategist, Entrepreneur, VC Strategic Partner WSJ Bestselling Author of Eleven Books
Latest Review
David was the keynote speaker at our HPE Storage Marketing All-Hands team meeting and he KNOCKED IT OUT OF THE PARK! For an established business ...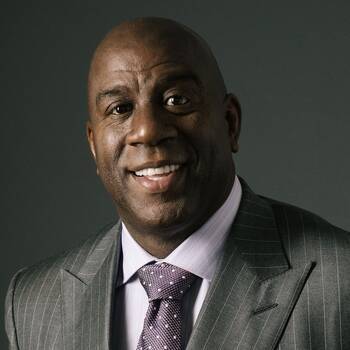 Five-Time NBA Champion, Entrepreneur
About
Having left the basketball court for the boardroom, Earvin "Magic" Johnson has successfully parlayed his skills and tenacity from the court into...
Founder of Alumni 360; Named "Woman of Philanthropy' of the Year; Expert in Student Equity and Financial Literacy
Latest Review
Genein Letford is an impactful speaker who is truly inspiring. Combining her many years of successful teaching with her passion for a better ...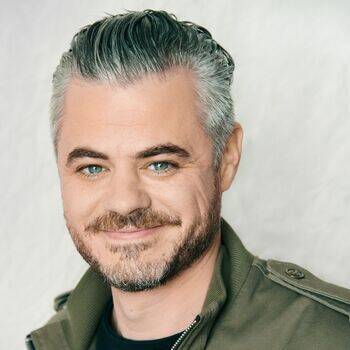 Founder and CEO of charity: water
Latest Review
Scott was a phenomenal speaker for our group. He connected with the audience in a way that felt valuable and compelling to them. He was ...
Economist, Philosopher and Social Critic
Latest Review
"Many in the scholarly, religious, and political field praise Jeremy Rifkin for a willingness to think big, raise controversial questions, and ...